Welcome to my website, I'm Scott and I'm a UK-based Adventure Travel Blogger, Videographer and Presenter. That's a mouthful, well you can also add Landlord and Social Media Consultant to that list. The more strings to your bow the better, or so I've been taught.
If I achieve one thing from this website, then I want you to be inspired to do more. If you add something to your Bucket List, go and explore our beautiful planet, or escape reality for 5 minutes while you read my stories or watch a video, then I'm happy.
Above all my main aim is to show you what you're missing, help you escape your routine, show you that you can do it and you'll love it. Ok, travel isn't for everyone, but some people want it but will always have an excuse. I've had them all too, job, car, mortgage, debts. If you have one more adventure because of me and my website then great. If you escape for 5 minutes reading an article or watching a video, I'm also happy. And if you quit your job, go on sabbatical and travel the world. If you choose adventure over routine, then even better!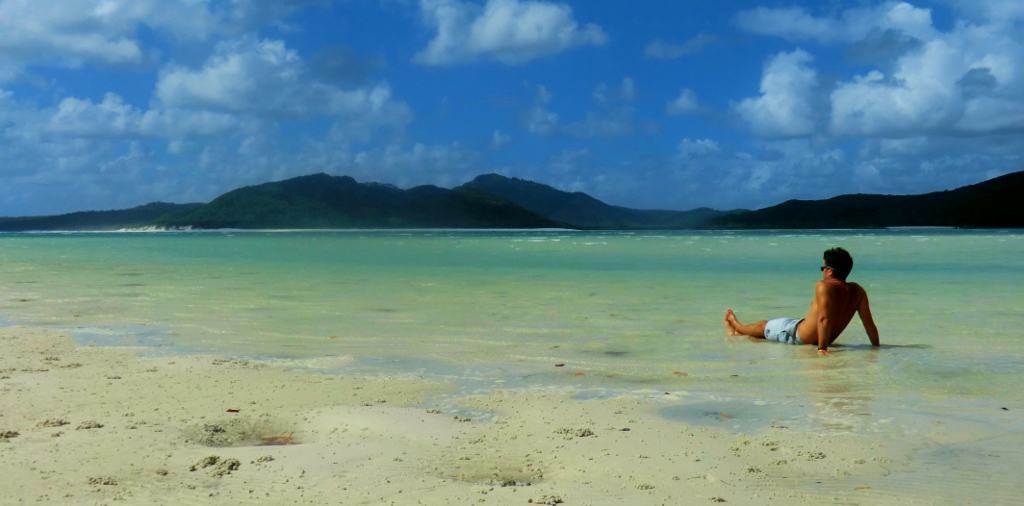 "Adventure over routine"
I was born and raised in Hampshire, on the South Coast of England, travel hit me at an early age when I was lucky enough to go on travelling holidays with family. In 2009 I was stuck, I hadn't gone travelling like I'd always wanted and just thought 'this has to be my year'. If I didn't do it then I never would have, if I let the excuses win they would rule me forever. I rented out my flat and took a 10 month sabbatical leave. It was on this Round the World trip that I developed a love for photography (see what I did there?).
In 2013 I was a finalist for one of Australia's 'Best jobs in the world', which taught me a lot about what can be achieved in a short space of time. I created videos, gained radio coverage & made front page news in the local newspaper, but most importantly started a travel blog. I realised I had a passion for making videos and writing about my adventures, so from that point on I always wanted this website to become a reality.
You'll find that Intrepid Escape specialises in a few different areas. I don't want to limit myself to just one thing, if I like it I'll typically write about it, it's my site at the end of the day! 🙂
Adventure
This is first and foremost what its about, whether its a travel story, great experience, a spontaneous road trip or a daredevil activity I'll show you first hand, usually with an action camera on my head!
Travel Tips & Guides

This goes without saying, you'll find lots of useful travel tips, advice and things I've learnt from the countries I've visited. I'll be sure to keep you up to date for when you plan your next trip and I hope you find them valuable.
Video
Nicely followed on, I'm passionate about showing you the world through video. Don't get me wrong, I love writing, but there's nothing more satisfying than an inspirational video. I'm a self taught videographer and love learning new techniques. Take a look at my Youtube Channel
Luxury
I'll be honest, since turning 30 a few years back my dorm room days are over. And I am getting asked more and more for the higher-end option for hotel packages. Sometimes this is small luxury hotels, boutique hotels, or 5-star luxury islands. I like to cover it all.
Sports
Participating and spectating. I'm generally into all sports, try anything once, and always looking for an adrenaline rush! So whether its watching Boca Junior vs River Plate in Buenos Aires or kite-surfing in Fiji, I'm game.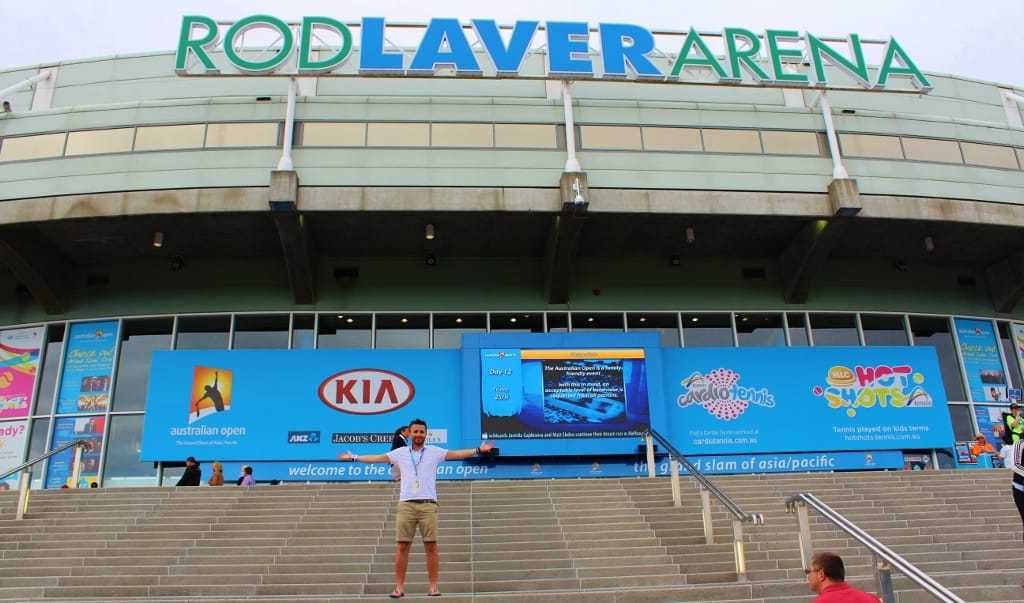 Fitness
I'm interested in cycling and running and studied Sport Science at University so like to keep fit and healthy. There's nothing more important than your fitness and well-being to get the most out of travelling. I'll be blogging about how I keep fit and showing you the best and most active ways to see new places, whether it's running, hiking, cycling, kayaking, paddle boarding or surfing.
Being from England we, like many other countries, are very lucky with the flexibility of our passport. We can go to almost any country in the world, hassle free. Its a shame to see that go to waste. Do you want to wake up at 60 and realise you've spent your life living to work in your 9 to 5?
I'm not saying go and quit your job, just find more adventures and live the life you want to live. Thanks for reading, I hope you enjoy my website!