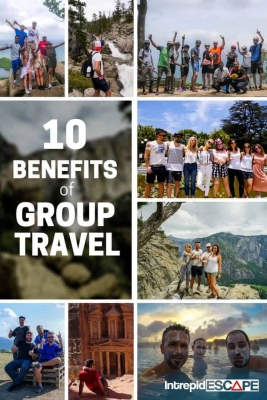 Ever since the first trip I've ever taken, I've appreciated the benefits of group travel. From adventures in South East Asia, to city hopping in Europe, I love group travel. Yes it has its downsides, and sometimes you just want to travel solo.
However, if you get like-minded people together, looking for the same thing, it can be amazing. Some of my lifelong friends have come from these trips. Here are what I consider the best reasons for everyone to try it, at least once, in their lifetime. Here's my 10 benefits of group travel, in partnership with Exodus Edits…
10 Benefits of Group Travel
#1 Planning
I've started big here, this is one of my favourite reason for group travel! First things first, I'm a planner, I enjoy the planning stage of travel, it's exciting and the freedom is unbeatable.
However, sometimes, if you trust someone, or you're struggling for inspiration, it's amazing to have all this stuff planned for you. Let someone else find the best spots, tell you what time to get up, give you the options of what to do and you pick the one you're most interested in. I love that side to group travel.
#2 Share your Experience
Solo travel's biggest shortcoming is you make amazing memories, but only you were there to witness it. Not to mention the endless selfies we take, because no one can take our photo! So, what about being able to reminisce with lifelong friends from all over the world?
Arrange meet ups years later? Look back through old photos or videos, or laugh at that time you did a shot of snake blood in Vietnam (for example!). Sharing experiences is far better.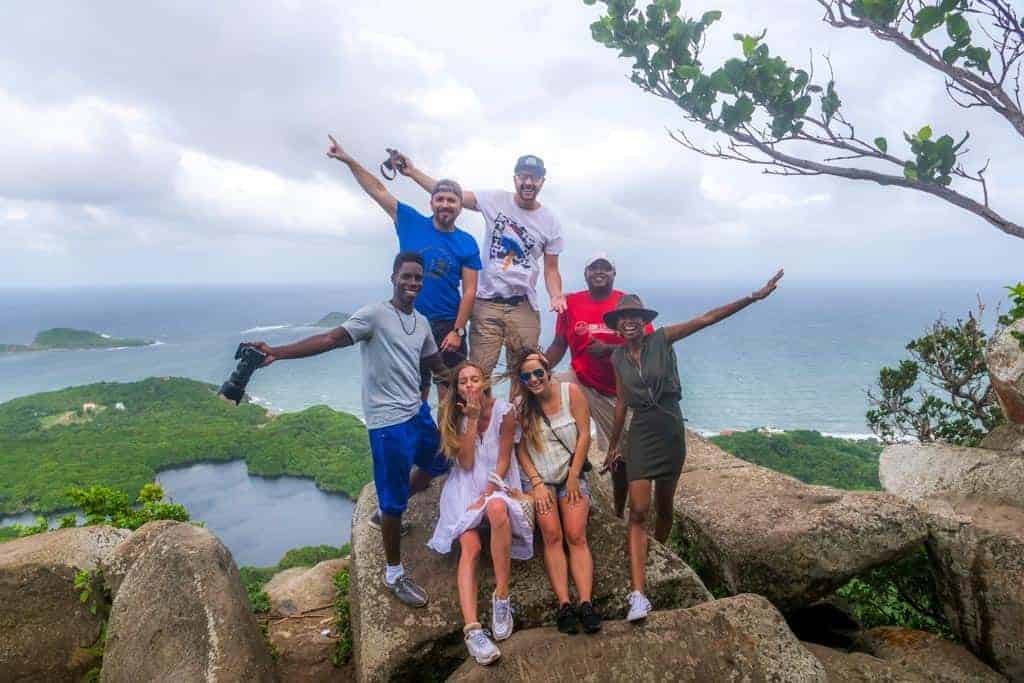 #3 Meet like-minded People
For me this is as important as any on this list. How hard is it in every day life to do this? Especially for busy working professionals, or if you're are single. Exodus Edits is specifically aimed at bring like-minded people together in their 30's and 40's.
It's aimed at busy, working professionals to experience more from their valuable holiday allowance. I've always connected instantly with people from group trips.
You share travel stories, have similar interests, and most importantly you've made the same decision to see the planet. Brilliant.
#4 It's for Everyone
Whether you're a solo traveller, a couple or a group of friends, it doesn't matter. I've travelled in groups with all of the above, even different age groups. When you get a group of people together with similar interests, they just gel. So don't be put off. Especially if you're a solo traveller.
When I first backpacked I joined a group tour and ended up travelling with people from the group months after the tour had finished.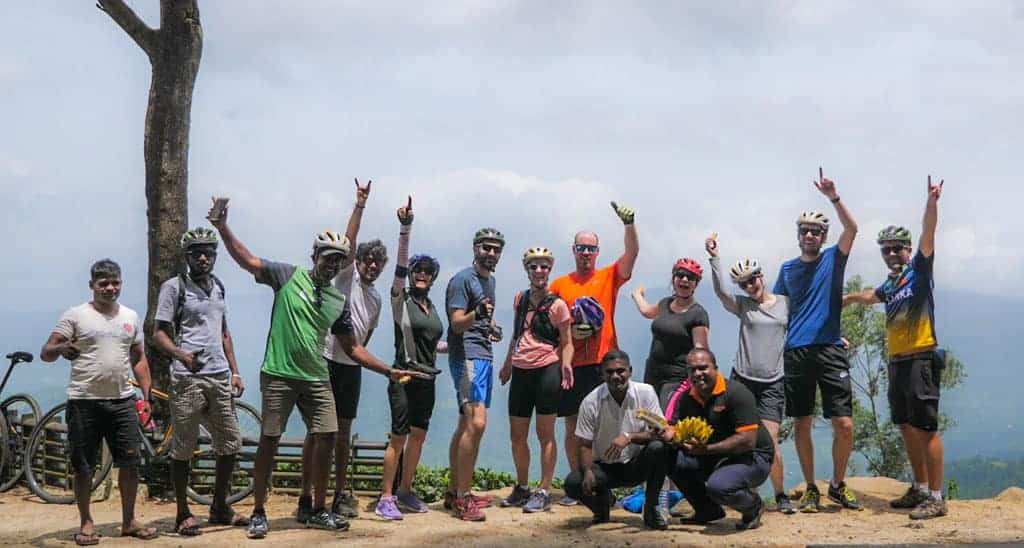 #5 Find the Best Spots
An experienced tour company should always be taking you to the best places, and it should be a mixture of touristy "must see" destinations and local hidden gems.
These are often places you simply cannot find on your own, or you need an insider tip to find it. Make sure you check the itinerary to ensure the trip you're spending your hard-earned money on is going to places that suit you.
Exodus Edits offers curated itineraries, designed to help you maximise your time and find the best spots.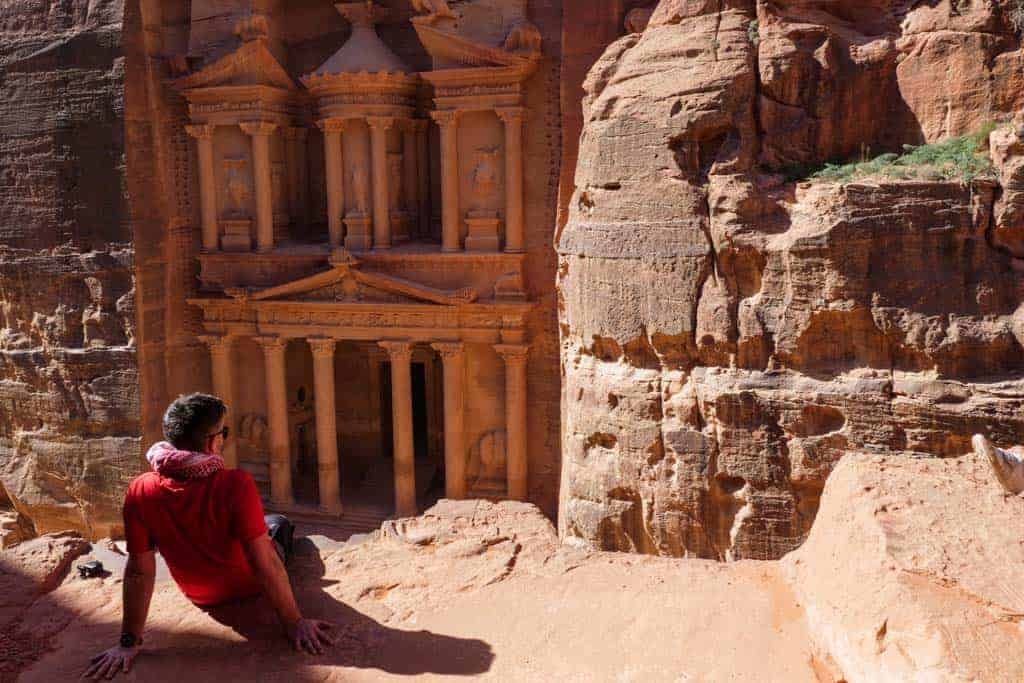 #6 Your Tour Guide
Your group tour guide can make or break your trip, and in my experience they've always made it. They should be passionate and knowledgeable of the places they are showing you, and ideally from the area, if not experts in it.
Often they will be strict on things like timekeeping and behaving. They'll push you, test you and keep you in check, but all in a good way!
#7 It's Cost Effective
Although in some ways you pay for the tour and guide, a good tour company should also make this a cost effective way of travelling. In a group you'll be eligible for group discounts, you'll share rooms and even try camping.
Often the guide will give you choices for the evening meal, ranging from budget local options to something more expensive. But you have the choice. A guide will generally know the cheapest spots or local hangouts to eat and drink.
#8 Lifelong Friends
I've found the friends I've made in group travel have become some of my best travel friends, and from all over the world. When you put like-minded people together, this just happens. I still keep in touch with people I trekked with 10 years ago, from all over the world.
The best part, if I ever visit these people I have a place to stay and exciting stories to catch up on. I ended up house-sitting for 6 weeks in Melbourne for a couple I met on a group trip. Having friends all around the world is priceless.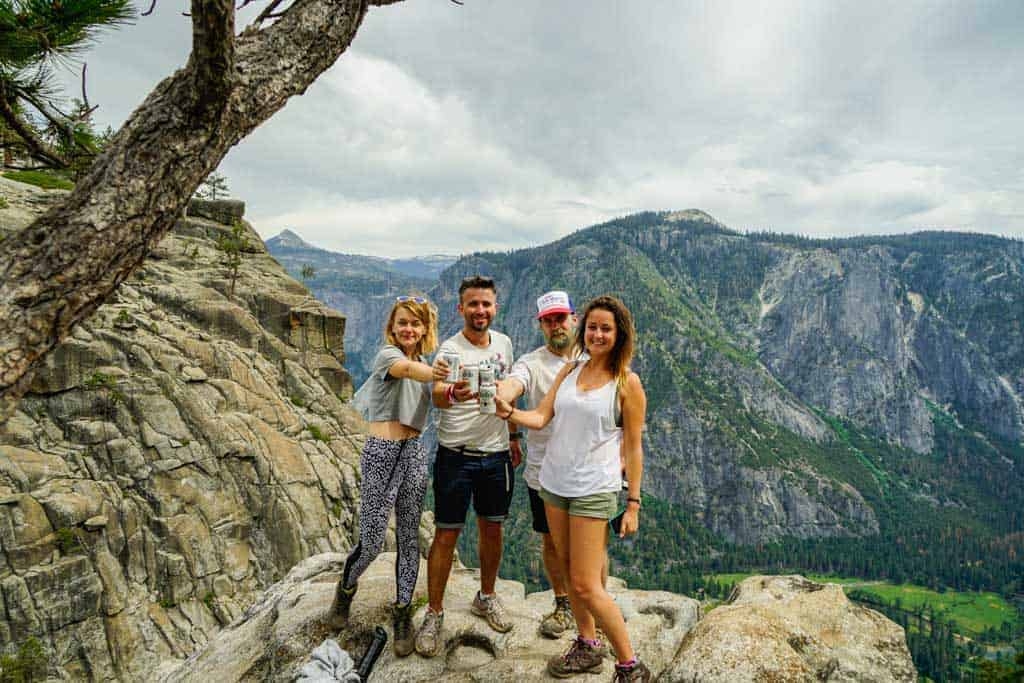 #9 Push your Comfort Zone
If you're in a group, it will push you to try new things. Whether it's hiking on the Upper Yosemite Falls, or kayaking in Halong Bay.
These experiences shape us as a person and even if it's tough, we all pushed each other through. And tough experiences strengthen a group bond. Without a group like this we may not have all done it. Being part of an adventurous group will really push you out of your comfort zone, and you'll be glad it did.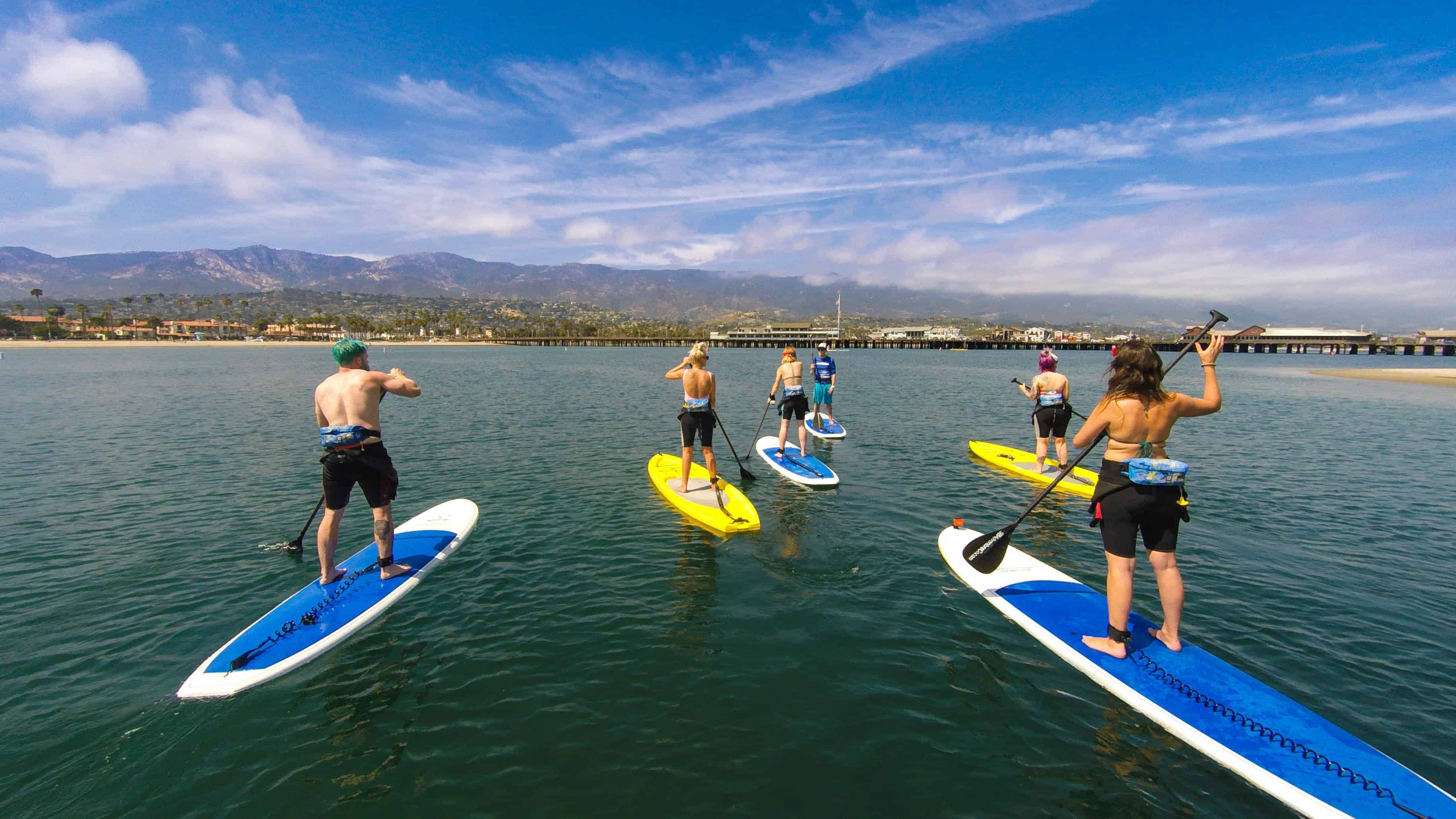 #10 Safety
I'll be the first to say travelling alone is never as bad as people make out. Of course it depends on the country, but generally speaking.
Wherever in the world you go, you need to know the area and stay safe. There are two advantages of a group travel, firstly you're most likely travelling out in large numbers rather than alone, especially at night.
And secondly your guide will have been to the area numerous times, and be able to give you the low down on places to avoid, what valuables to leave behind and how much money you need. This information is priceless.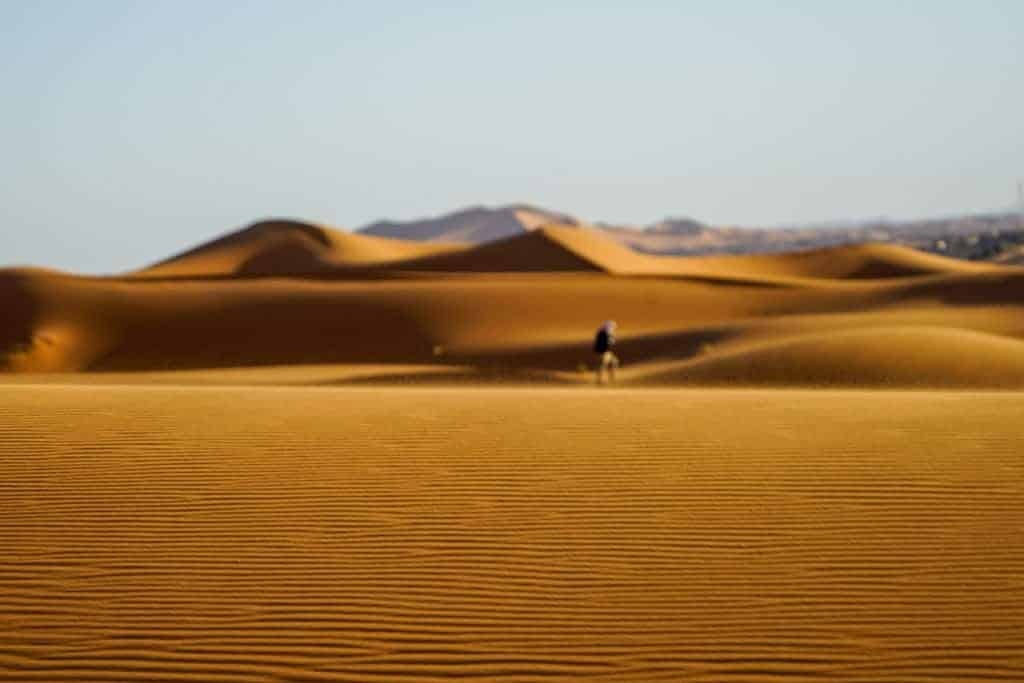 Book a Tour
Don't want to wait for the competition? Well why not book at trip anyway? You can follow this link to see all of the amazing adventures Exodus Edits have to offer. From seeing the Northern Lights in Iceland, to travelling from Desert to Dead sea in Jordan, they all look amazing.
I really believe Exodus Edits have covered all the important aspects on their trips, and they know what really matters. 
Share me…
Support Intrepid Escape by adding this article using the photos below to Pinterest, Twitter or Facebook. For you to read later and share with your friends.
Have you travelled as a group? What was your favourite part? I'd love to hear from you in the comments below. Thanks for reading and happy travels!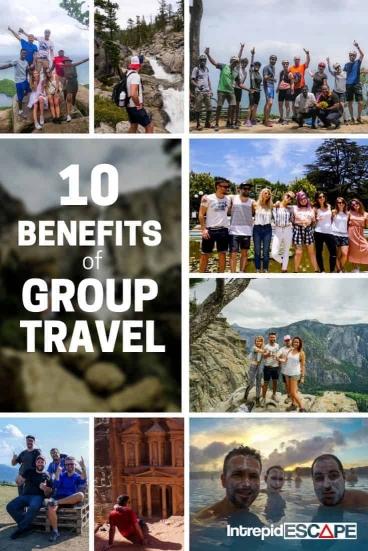 This article was sponsored by Exodus, however the opinions on group travel and the trips are all my own (as always). And I cannot recommend group travel highly enough following my first-hand experience.