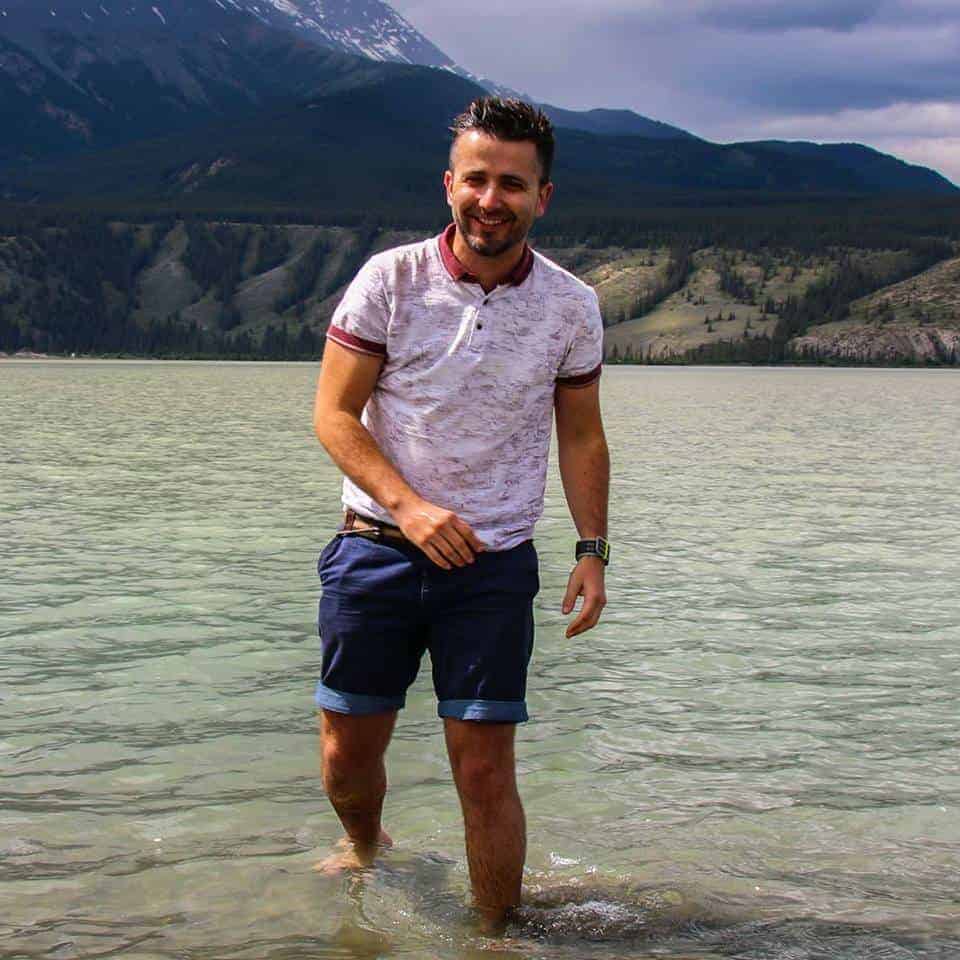 Welcome! I'm Scott, if I achieve one thing from this website, then I want you to be inspired to do more. If you add something to your Bucket List, go and explore our beautiful planet, or escape reality for 5 minutes while you read my stories or watch a video, then I'm happy… Read More
Subscribe now and receive 5 FREE High Resolution Wallpapers for your Desktop!

Intrepid Escape is nothing without you, our valued readers. As a new website we rely on people spreading the word, to see how you can help, please visit our Share Page for easy Social Media sharing
Subscribe by email today and get 5 FREE High Resolution Wallpapers for your Desktop! You'll also receive my top travel tips, blog updates & favourite websites straight to your inbox!

Most of us travellers love a good book! With a kindle you can have hundreds in one place. The new Kindle Oasis is the lightest and thinnest yet, with amazing battery life. Take a look on Amazon…
I'm a big fan of Airbnb!! Your own apartment, cooking facilities, or just a room in a lovely house. It can really be a home away from home. Get £15 ($20) when you sign up with this link!


For me Uber has changed the way we travel, especially if we travel a lot. It often saves the hassle of exchanging cash, language barriers and it's often cheaper and safer. For £5 ($6.70) off of your next journey sign up here!
Did you know in my spare time I drive for Uber? It gives me a flexible income as a freelance writer & videographer. If you're interested to find out more, click this link or drop me an email!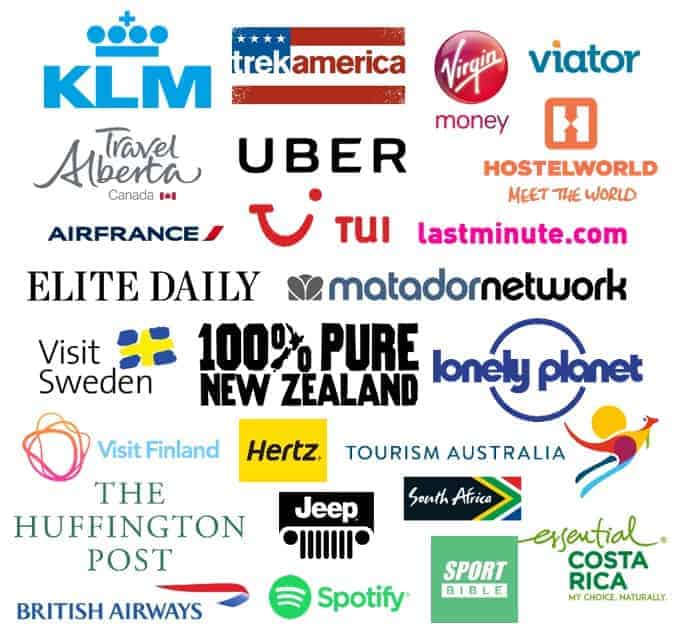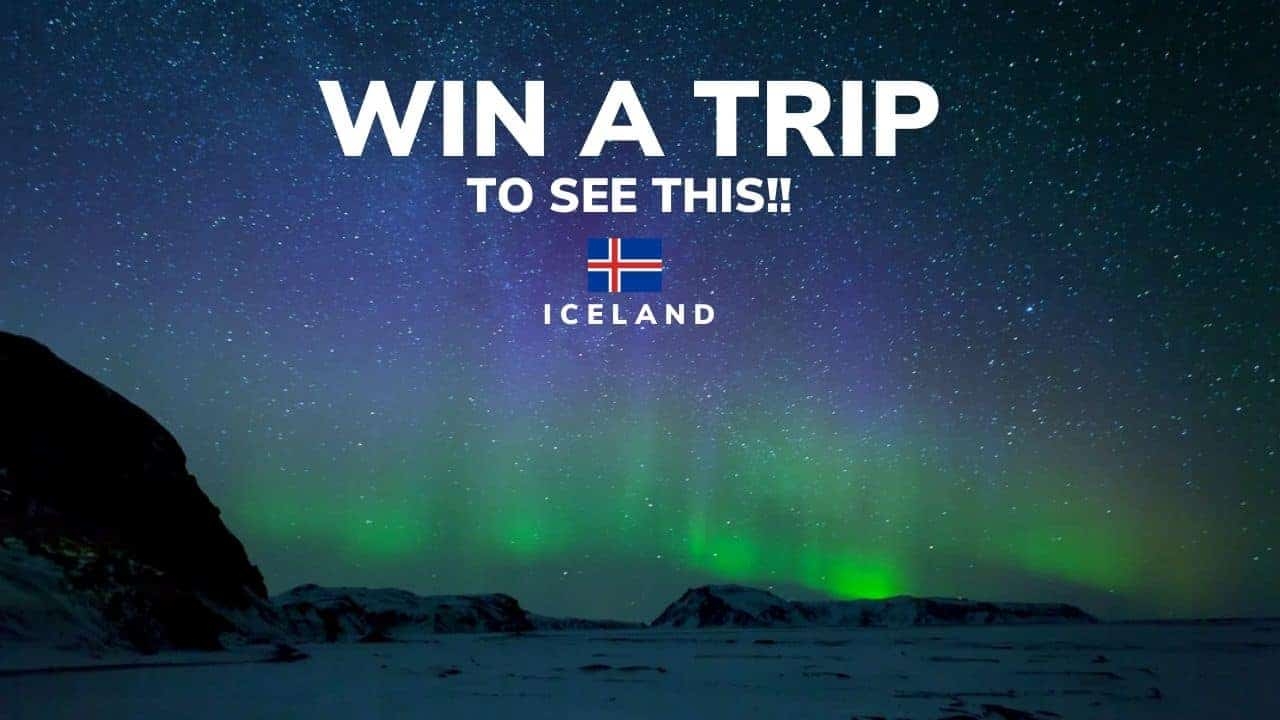 Exodus Edits has launched tours for like-minded busy professionals. Their unique tours are aimed at people in their 30s and 40s with no limits. For more information take a look at their website, From seeing the Northern Lights in Iceland, to travelling from Desert to Dead sea in Jordan, they all look amazing.