You often hear the it's the people that make a destination. I've never found this more true than in Kerala, India.
It's somewhere that can distance itself from the rest of India, often being compared to Sri Lanka. But why? That could be the people, the landscape or the culture. Or perhaps the mix of religion, literacy rates, schools or the infrastructure.
This article isn't about answering those questions or determining why. It's about showcasing one part of Kerala that meant a lot to me; the people. From the bus drivers to tour guides, the shop owners, children and the crew on our tour.
Every connection or encounter meant something special to me. Each of these photos tell their own story, and I'm going to leave it up to you to decide what that is. But more importantly these photos are designed to encourage you to go and find your own story.
Find your own adventure in what they call "God's Own Country."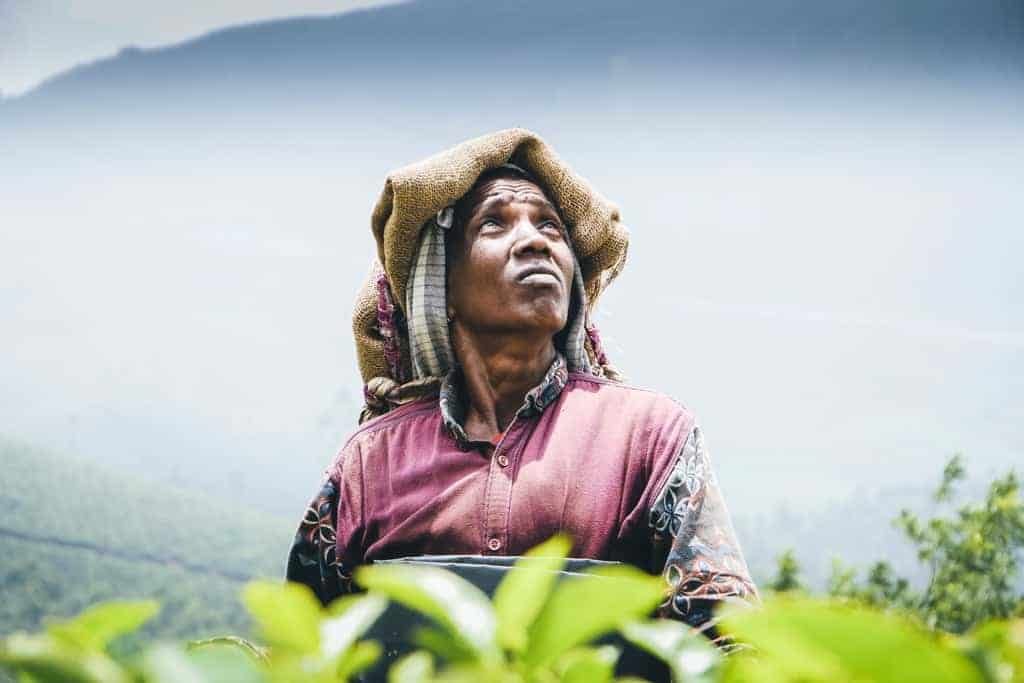 First impressions
I first visited Kerala as part of a large group trip, formed mostly of travel bloggers. 30+ people on a bus for two weeks taking in a whirlwind tour of the state. Sounds like the stuff of nightmares, right? I admit this isn't my preferred way to travel, but it is a fantastic way to get a feel for a destination, and experience the highlights.
I've said it before and I'll say it again. I often go with my instincts when I first arrive in a new destination. Do I feel at home? Do I feel welcome? Would I be happy staying longer? All of the answers in Kerala were a resounding yes. So far so good.
But there is often one defining moment that backs up my first impression. One encounter or one experience. I hope you can relate. That moment where you realise why you travel or why it means so much to you. In Kerala that came from the interactions with the people.
However, it wasn't limited to just one encounter. I had several.
Trying to put them into words is the challenging part. They range from the story of our ferry captain, about how he came to this job, and his pride in his region. The local farmer personally showing me how to chop a jackfruit, and explaining his daily challenges and the family he provides for.
It could have been the local children, welcoming visitors off the bus with a flower freshly picked that morning. Or the kindness of the guide, responsible for all of our safety and wellbeing, stopping at nothing to ensure it.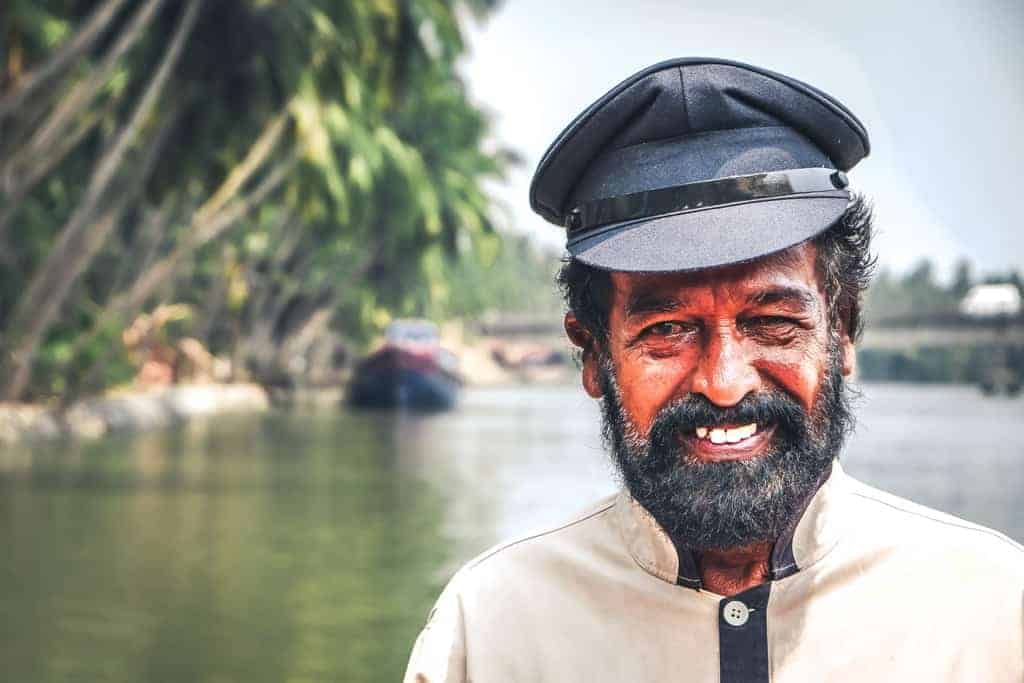 Second Time Around
A cynic may argue that we were always going to be greeted that way, as a group writing about the destination. True. So what about my second time?
I travelled back to Kerala for a personal trip shortly after my first visit. I planned a few things but largely left things unplanned. I decided to do one of my favourite experiences for a second time, taking longer to enjoy it. And visit a new place, both of which are detailed on the list below.
This trip gave me an opportunity to see "God's Own Country" in a different light. Sure I am still a traveller, providing for the tourism industry. But it was only me and a friend. No one knew what I did for work, and there was no need to make an impression.
And that's when I still had the same feeling, the same encounters and effectively came to the same conclusion. The people in Kerala really make this destination.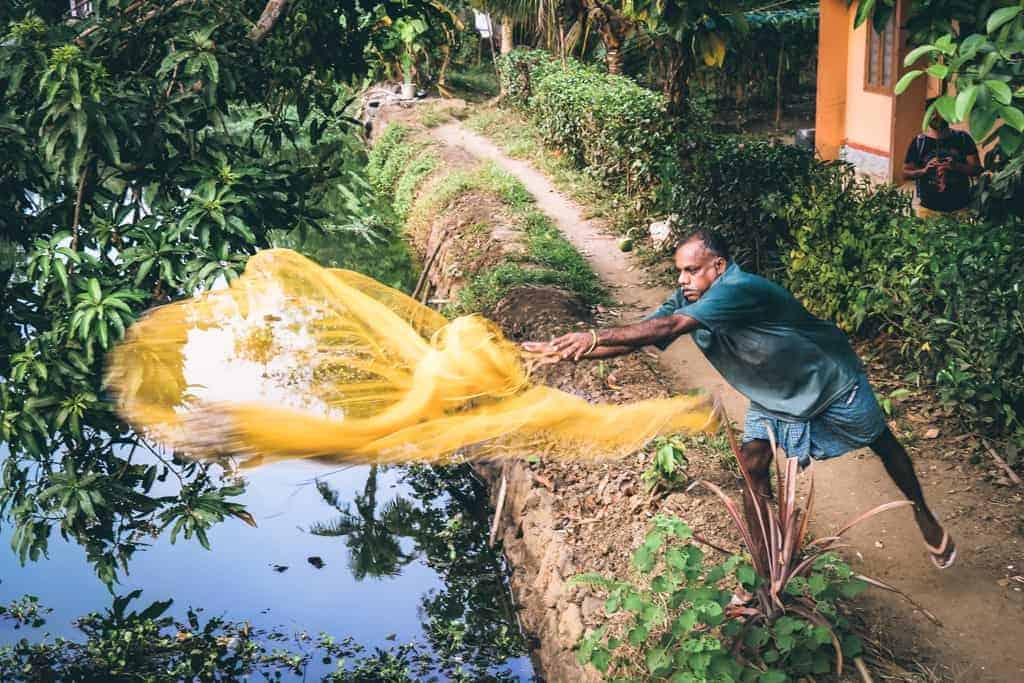 My Top Experiences and Things To do
I wanted to focus this article largely on the people. But I couldn't write about Kerala without detailing some of the incredible experiences here (please note there are so many more, these are just my highlights).
Munnar: it's an area popular on the backpacking trail, and for good reason. Seeing Munnar and the tea plantations is a must. I recommend taking a tour of a tea plantation and even having a go at tea picking. There's also some beautiful hiking in the region, and you can explore by 4×4 too (great fun!). A relatively cost-effective way to see Munnar is by tuk-tuk, and make sure you bring a jacket as the altitude is much higher here, making it cold at night.
Kerala Backwaters: The Kerala Backwaters are a series of interconnected lagoons, canals and rivers. Watching the world pass by on a houseboat on the Kerala Backwaters is an absolute must for anyone visiting Kerala. You can do it by houseboat.
The Houseboat experience was so good I did it twice! My first time simply wasn't long enough. You really get a sense of the region, passing and meeting locals that live off the backwaters. The type of boat often depends on the budget. We had our own boat with a chef and it wasn't too expensive. The fresh food they cooked each day was unbelievable.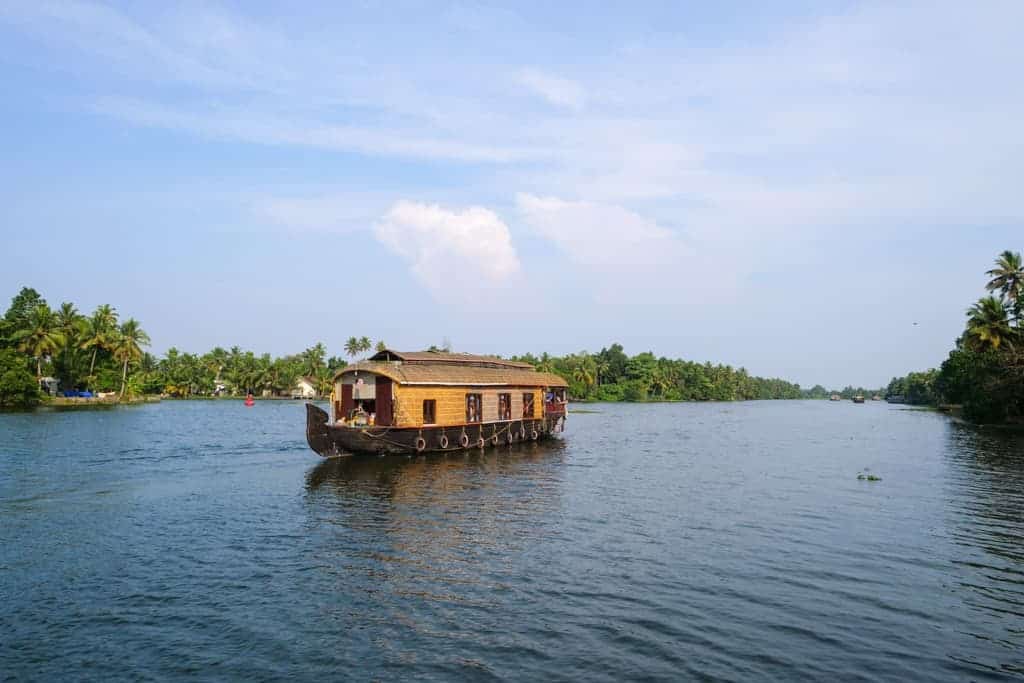 Varkala: Throughout Kerala you can find some idyllic spots by the beach. From wellness and Ayurveda to a more chilled backpacker vibe. Varkala is the latter. It has golden sand beaches and guesthouse nestled in 15-metre high cliffs. I liked it as it felt off the beaten track and authentic. Just be sure not to visit in the height of summer, as that's far too hot.
Wayanad: With a number of activities, waterfalls and homestays, the Wayanad region is becoming known for adventure. From rappelling (abseiling), to caving and hiking. Including climbing the Chembra Peak (2100-metres). If that's not your thing there are plenty more relaxing activities and wildlife to see. Either way, add Wayanad to your list.
Jatayu Earth's Centre: in the Kollam district of Kerala (to the south) in the Jatayu Nature Park stands a 61-metre long giant statue of an Eagle. Having opened in August 2018, it's the world's largest bird sculpture and is fast becoming a symbol of the region.
Waterfalls: As a region there's an abundance of waterfalls to explore. You'll find some in the above areas of Wayanad and Munnar. One of the highlights has to be the Athirappilly and Vazhachal Waterfalls in Thrissur. Thrissur itself nearly made this list, so it's worth a visit alone. Kerala Tourism has a nice roundup of the best waterfalls in the region, check them out.
Kochi: Fort Cochin or Kochi is a fantastic place to start or finish the trip. It's set up well for travellers and backpackers, and has a busy international airport. You have a Portuguese style old town, beaches, fantastic food and markets and the classic fishing nets to be captured on the bustling port.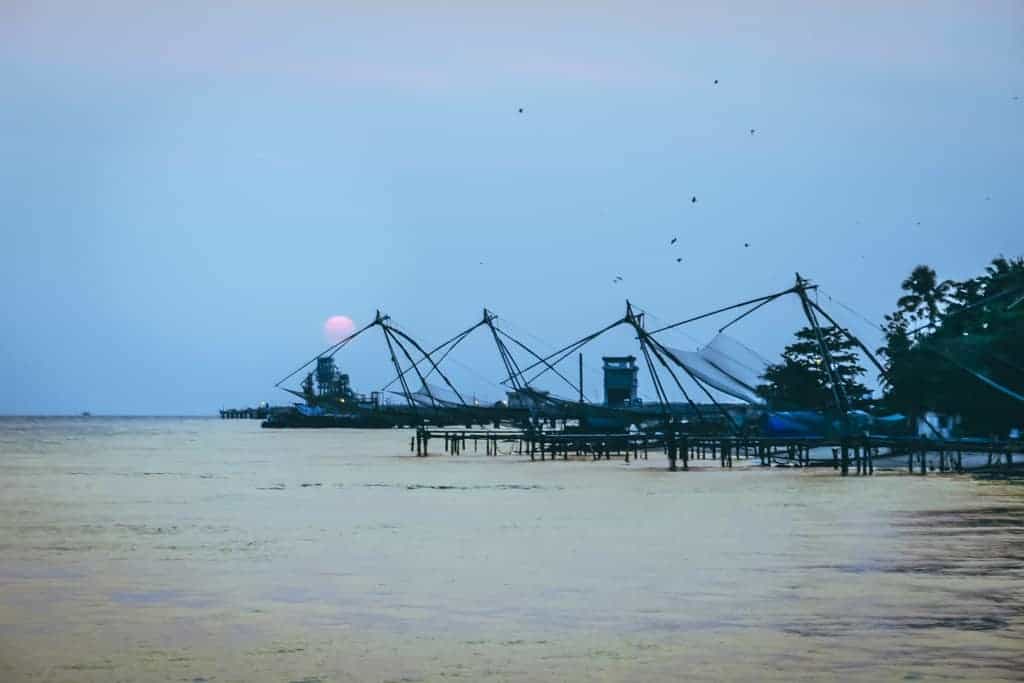 So these are all the reasons that inspired me to visit, twice in two months! The people, the way of life, the green landscapes and all the things that make this region different. Not just different to the rest of India, but from any place you will get a chance to visit.
So go and find your adventure in Kerala, and tell me about it in the comments below ?
This article was sponsored by Kerala Tourism, however as always all of the thoughts expressed and photos used are my own.