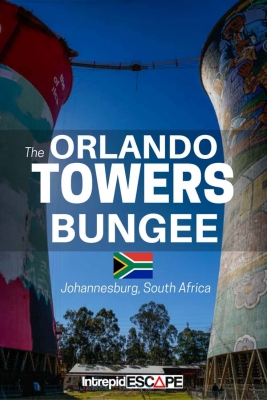 I wasn't scared at first. Not during the build up, the shaky lift up the tower, or whilst waiting for my turn at the top. And then as I shuffled towards the edge, GoPro in one hand and Snapchat on the other. I was terrified. I had to override every part of my brain that was telling me not to jump. This, is the Orlando Towers bungee jump in Soweto, Johannesburg.
It's not my first bungee jump; my first was the Nevis, 143 metres over a canyon near Queenstown in New Zealand. I was less scared then. But there's something about the Orlando Towers bungee jump, something special. The towers are decorated by local graffiti artists and students of Art at the University. Until 1985 it was a functioning coal-fired power station, and they found an amazing second use for it.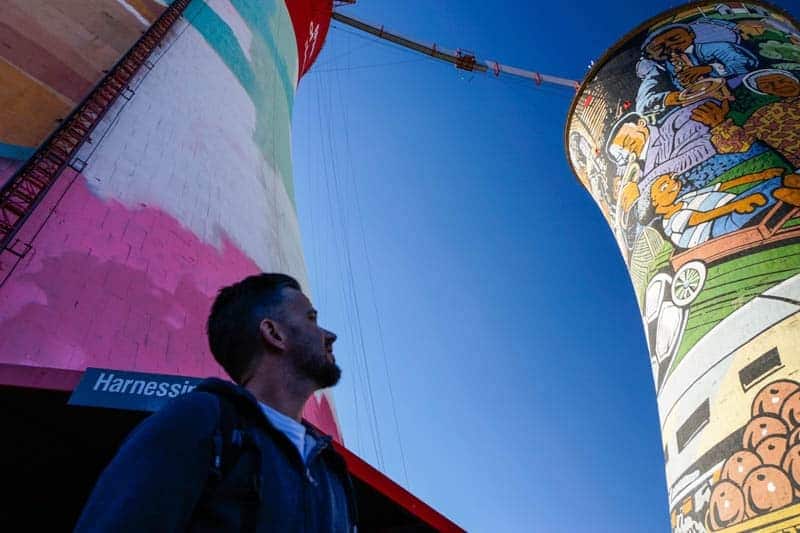 There's a number of things you can do here, rope swing, free fall into the towers, abseil or paintball. But I was here for the 100 metre bungee. A group of you head up in the tiny, shaky lift together. There's nervous conversation, and look of fear in people's eyes will always make me smile. But my nerves were fine. My friend Alexis came with me to take photos, he wasn't jumping yet he was far more nervous than me. Is this normal? I'm not bragging, I was worried for my mental health, I should be scared!!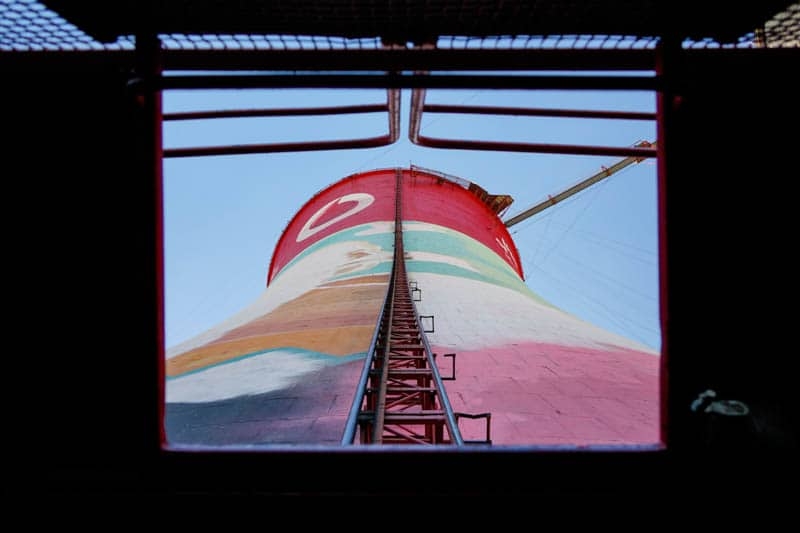 When your name is called, you make your way alone, across the rope bridge, which gently swings from side to side. There's no turning back now. My focus was on making sure the GoPro was set up correctly, and that my phone was securely strapped to my wrist. I wanted to Snapchat this, because I've never seen anyone Snapchat their bungee jump live before! You can screenshot my Snapcode below to follow, or add username 'IntrepidEscape'.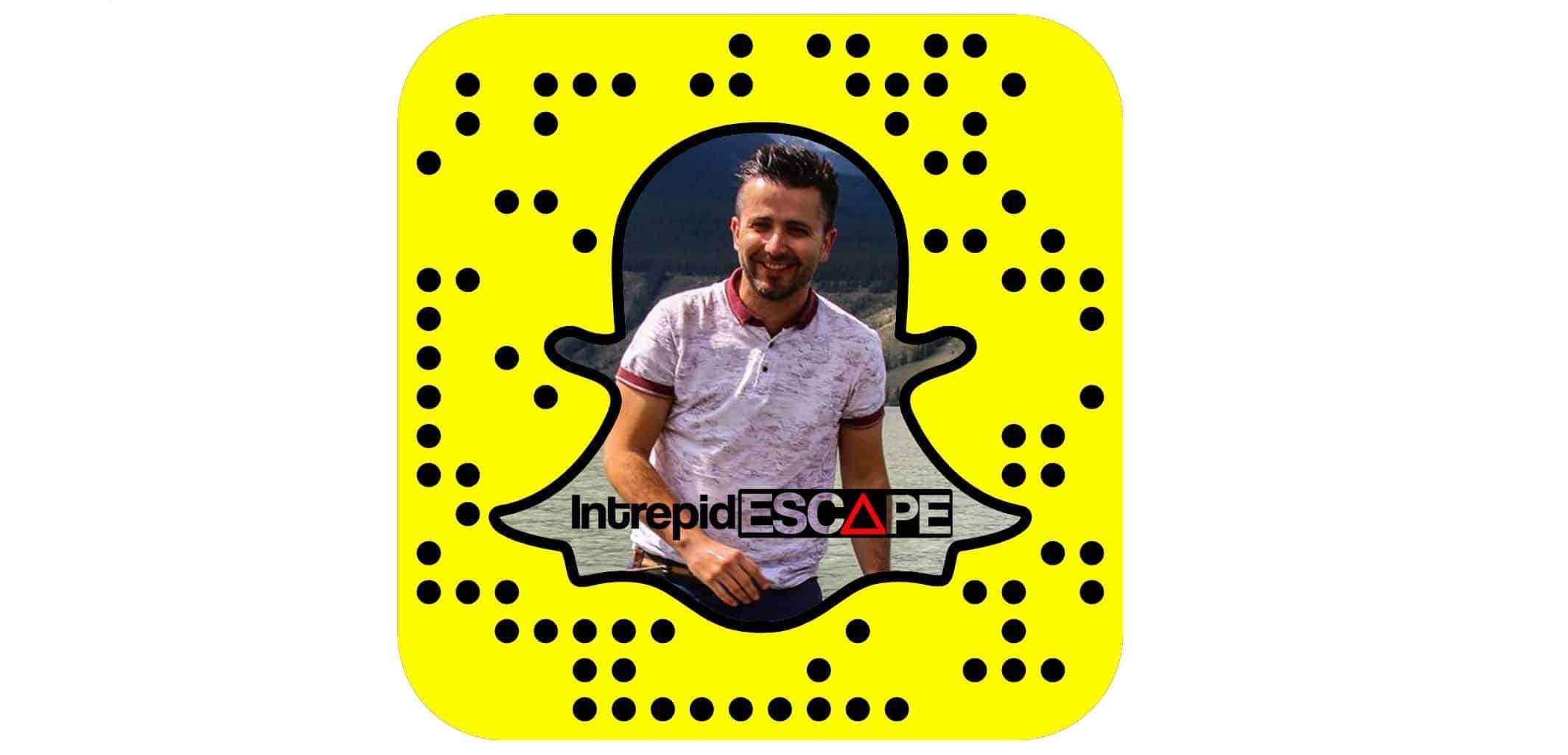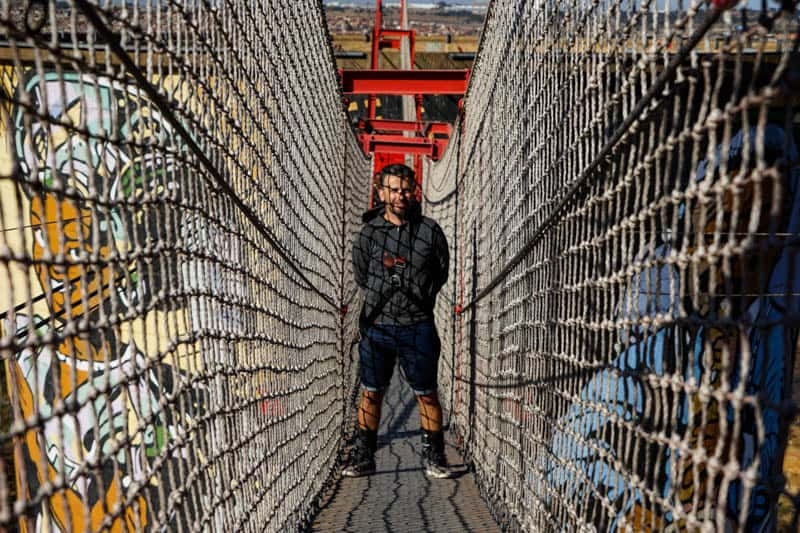 The Jump
As I stood up, feet securely strapped in, they asked me to shuffle forward. Then and only then, it hit me. What the hell am I doing here? I felt my knees trembling, my brain was telling me no, you can't do this, what if something goes wrong? I froze, it felt like my heart stopped beating, just for a few seconds. I was far more confident in New Zealand. Maybe because this time I knew what to expect. Maybe because I'm a little older and wiser, I value my life a little more. Who knows.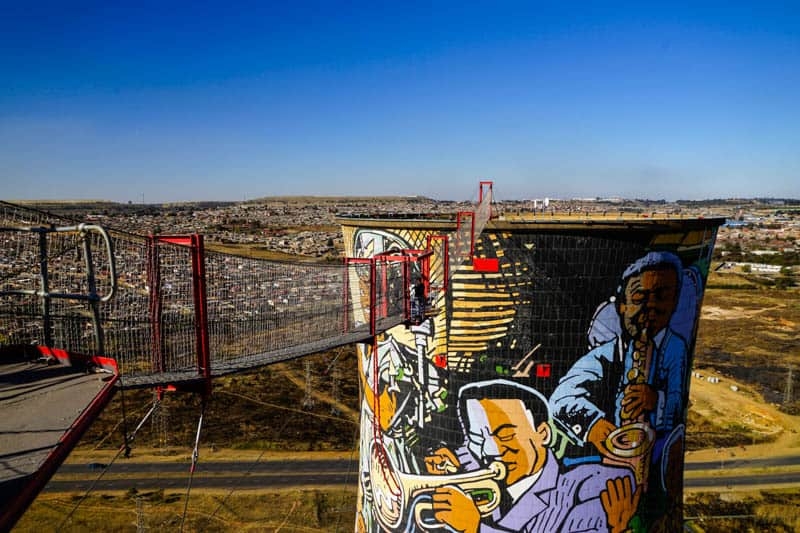 Then override kicked in, I regained my focus, I had to push my fear and doubts to the back of my mind. I had to make sure I press record on snapchat just as I jump. Am I mad? Focusing more on recording the event than enjoying it. Maybe. But this is what I do, and I want to take my followers with me.
And then I jump. For a few seconds you feel free, it's very surreal, free falling to the ground below, unsure if you'll stop. And then the rope snatched, and catches you, I remember thinking thank you, that the rope works, thank you that it didn't snap, and I should be ok. There are a few more bounces, allowing you to enjoy what's happening. You can feel the blood rushing to your head, and the adrenaline kick in, combined with relief. That buzz is incredible. You feel it all over your body, similar to when you touch down after a sky dive!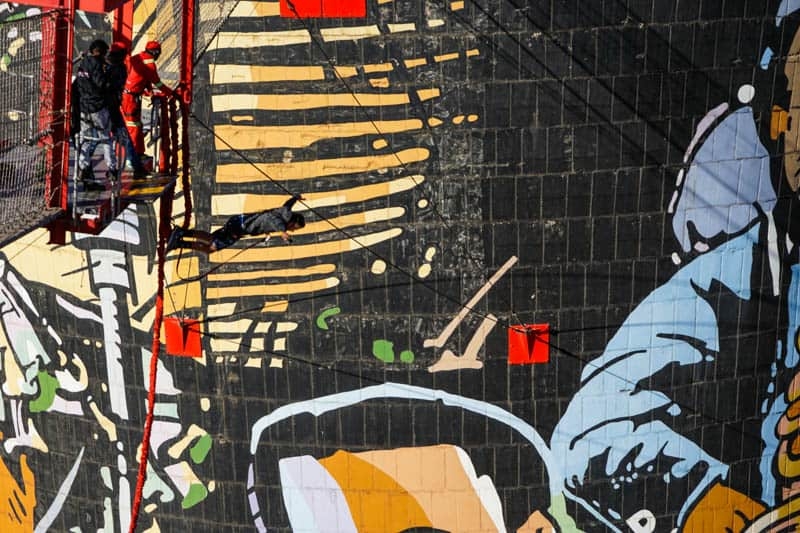 For up to 10 mins you're on a high, shaking hands with those about to go up. Asking you 'how was it?' Answering with 'incredible, terrifying, unreal, amazing' all in one sentence. Would I do it again? Definitely. I'm a thrill seeker and adrenaline junkie. I love this stuff. But I think the more jumps I do, the harder they will get, it took a lot of willpower to override my natural instincts to not jump, and I feel that instinct will get stronger and harder to ignore each time I do it. But I will still do it, because that's why it gives you such a buzz!
Getting There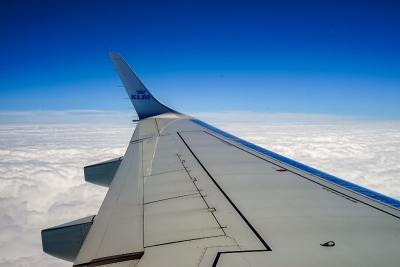 KLM UK flies to Johannesburg, South Africa using Amsterdam as a hub. They also fly to and from Cape Town, so you can go overland between the two cities. Going via Amsterdam allows you to fly from 17 UK based airports, rather than only travelling from Manchester or London. The changeover is smooth, KLM will inform you which gate (sometimes from the plane), and you won't need to collect and check in your luggage again.
I flew to Johannesburg as a guest of KLM UK and South Africa Tourism UK. My flights to South Africa were complementary, but return flights from the UK start at £599, including taxes. All of the content, opinions and photography are my own, and I have not been paid for any part of this trip or article. Please take time to visit KLM UK and South Africa Tourism UK's websites to support me on more adventures like this one!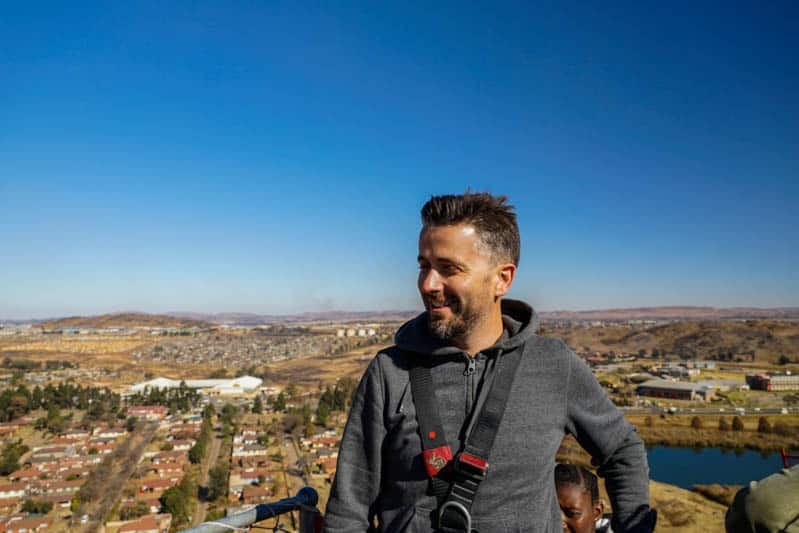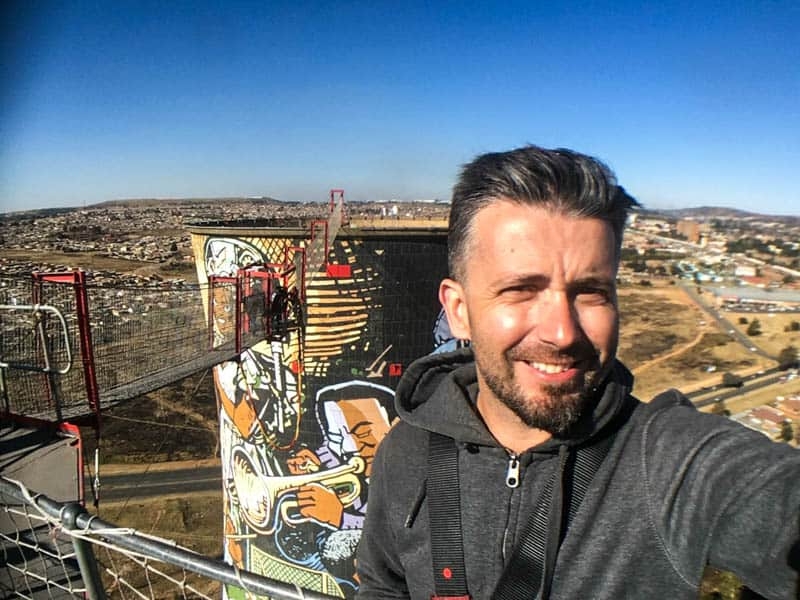 Share me…
Support Intrepid Escape by adding this article using the photos below to Pinterest, Twitter or Facebook. For you to read later and share with your friends. Have you been to Johannesburg? Would you jump from the Orlando Towers? I'd love to hear from you in the comments below. Thanks for reading and happy travels!