[su_youtube url="http://youtu.be/MlzWCEPxEVk" autoplay="yes"]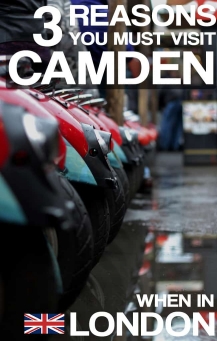 Although I spent two years living in London, I still feel I am by no means an expert, yet when people ask me where to go and what to do, there's one place that pops into my head first; Camden. Camden Town really does represent a new experience around every corner, and along with my video this blog is designed to give you my top 3 reasons to visit Camden Town when in London.
1. The Markets
[dropcap]T[/dropcap]he Camden Markets are a maze of unique and diverse market stalls, you can buy anything from vintage clothing, antiques and fast food, all from a variety of different cultures. Camden often features some of London's finest designers and prides itself on being the 'creative heart of London'. The market is estimated to have over 10 million visitors a year, making it the fourth most popular visitor attraction in London, and after a few minutes wandering around you can see why. I'm sure its purposely designed like a maze, to ensure you can't find your way out, and why would you want to? It's an obvious entry, but be sure to spend some time (and money) in the markets.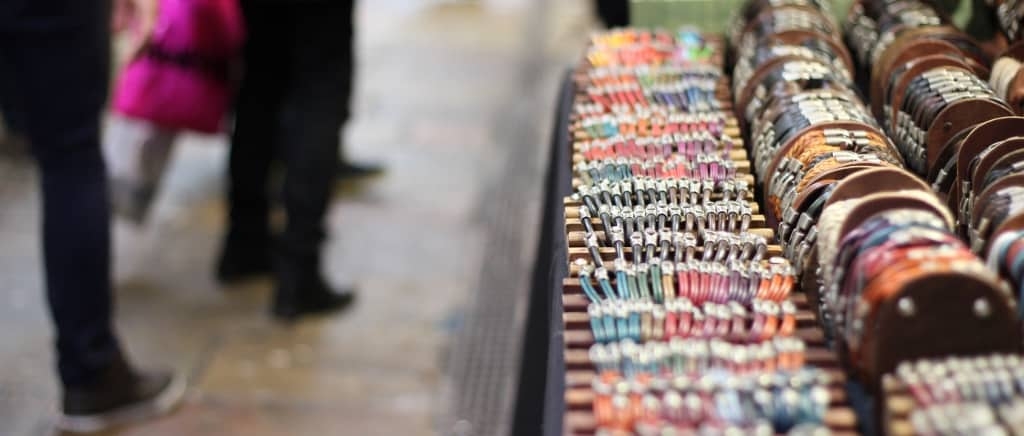 2. The Music
[dropcap]C[/dropcap]amden Town has long been known as the hub of UK Rock 'n' Roll, so it has more than its fair share of decent music venues. Before I moved to London I had already followed some of my favourite rock and indie bands here. In its day venues such as Roundhouse hosted Pink Floyd and Jimi Hendrix, and the Electric Ballroom etched its place in Camden history over 70 years ago and is famous for the likes of U2, The Clash and even Dizzee Rascal gracing the stage. However my favourite is the Barfly, its small, personal venue and has a gritty feel to it. Other venues to check out are Koko, The Underworld (for metal/hardcore), Jazz Cafe and The Proud Galleries. The Proud Galleries represent the best of both worlds on a night out, often starting the evening with a live band followed by your regular nightclub DJ, its a great place to end up at the weekend. In addition Camden hosts two of London's best music festivals, Camden Rocks which this year featured one of my favourite bands of all time The Subways, and Camden Crawl a summer festival taking place in over 25 venues.  For a great guide to upcoming gigs in Camden check out Underworld Camden.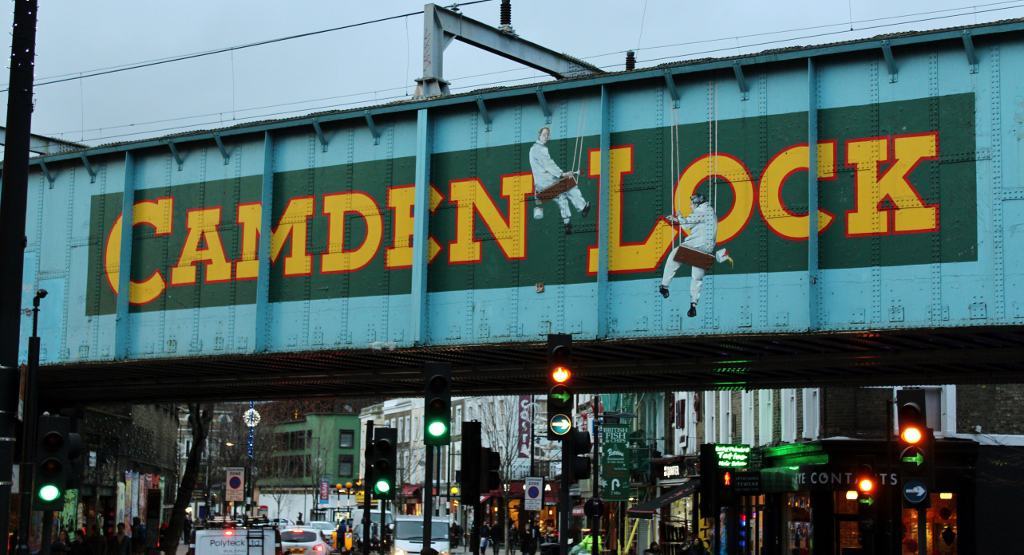 3. The Nature
[dropcap]Y[/dropcap]es, the nature! Surprising to many, but for Londoners, Camden has a lot to be explored, and I'd recommend hiring a Boris Bike to do most of it. First stop has to be Primrose Hill, it quite literally has some of the best views of London! Then cruise down to Regent's Park, there are 395 acres of lakes and green grass to explore here. If that's not enough there's 30,000 roses at Queen Mary's Garden, and even an Open Air Theatre. And if that's still not enough then a 15 minute cycle north takes you to Hamstead Heath, which has equally stunning views on Parliament Hill. Finally there's London Zoo, part of the Zoological Society of London (ZSL) charity which promotes worldwide conservation of animals and their habitats. There's fun for all ages here with a 'Meet the Monkey' experience (my personal favourite), Tiger territory, Gorilla Kingdom, Penguin Beach and Komodo Dragons.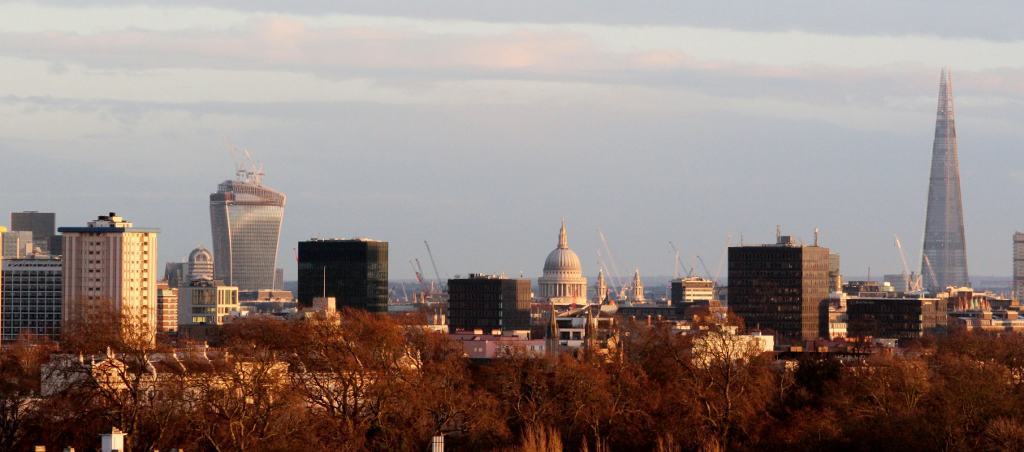 So there you have it, this is by no means a conclusive list, I haven't even mentioned the art, fashion, tattoos, museums, theatres and restaurants (my video features the York and Albany by Gordon Ramsey which I highly recommend). There is so much to do here, you couldn't cover it all if you had a week, it's refreshing to see such a thriving district of London. For me Camden Town exemplifies the value in people investing culturally into their community, and its exciting to be able to sample and share the energy of what is a vibrant, self-sufficient example to the rest of London.
Scottie Suggests
Heymoonshaker. As I wandered the streets of Camden I came across two talented guys performing by the canal, in town for a gig we started chatting and they agreed to perform for the ending to my video, their music is simply awesome, I was privileged to feature them on my video. With the raw blues sound of Andy Balcon on vocals and guitar, backed up by the extremely talented beat-boxing of Crowe, they are one of the most original and creative duos I've seen. Please be sure to take a look at their Facebook, Twitter and Youtube pages, or download their album on iTunes.