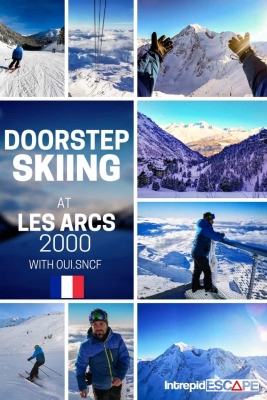 In this article I'm letting the video above do all the talking, with just a few words from me. It had been 15 years since I was last in Les Arcs, on an annual University ski trip, I was part of the Ski & Snowboard club and the University of Gloucestershire. I always remember it pretty much having everything, different resorts to suit your requirements, a mixture of runs and off-piste, and as you can see incredible views. It's part of the wider Savoie Mont Blanc network of ski resorts, a hugely popular and important tourism destination in France all year round.
I travelled here with OUI.sncf, who offer train travel all around Europe, but specifically include the Eurostar direct from London to Bourg-Saint-Maurice once per week. This is the station you need for Les Arcs. Once you arrive it's just a short 7-minute funicular railway to Arc 1600, so if you don't like the hassle of flying, this is for you. We were staying at the top, Les Arcs 2000. Les Arcs is split into a few levels, each offering something different in its own unique style. Les Arcs 2000 being one of the latest additions, and our amazing 5-star hotel was Taj I Mah.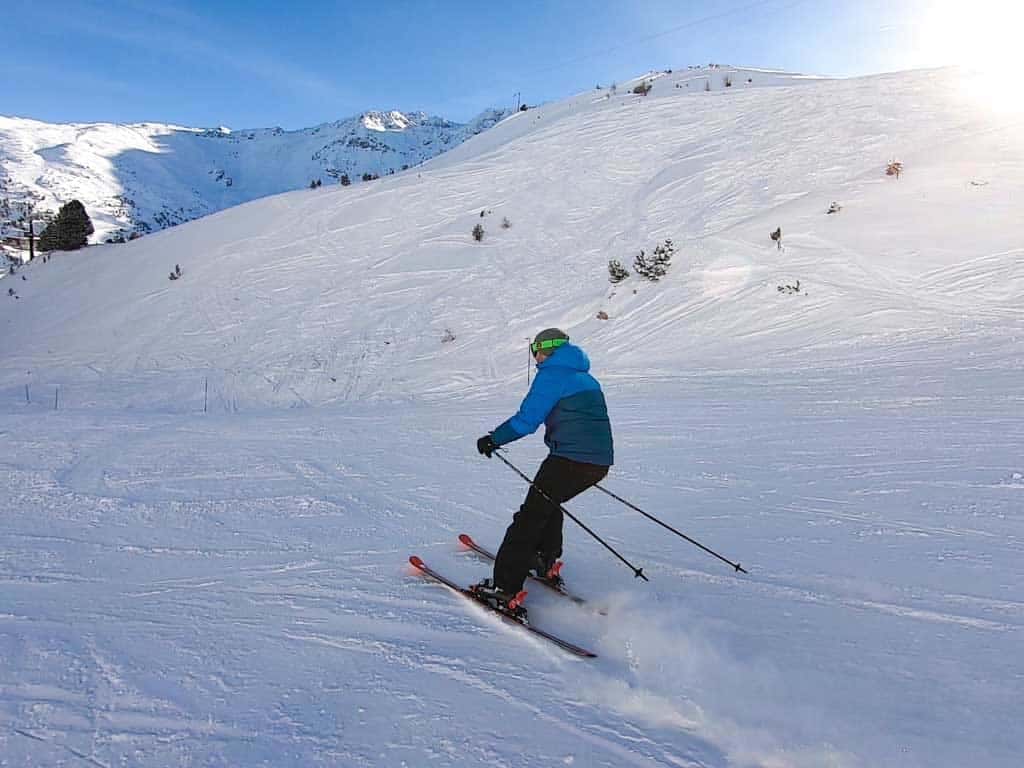 The amazing Les Arcs Paradiski area itself offers 425km of runs in the Tarentaise valley, from as high as 3226 altitude, and I can tell you the views from here are quite literally breath-taking. There a mix of glacier skiing, forest runs, free rides, snow parks and long smooth landscape trails with views across the valleys. I genuinely feel the variety is Les Arcs biggest selling point, some resorts offer the same kind of runs, or are simply on one side of a mountain. Les Arcs spans across a huge valley and network of peaks, with two of them over 3000 metres, and it's all in sight of the magnificent Mount Blanc.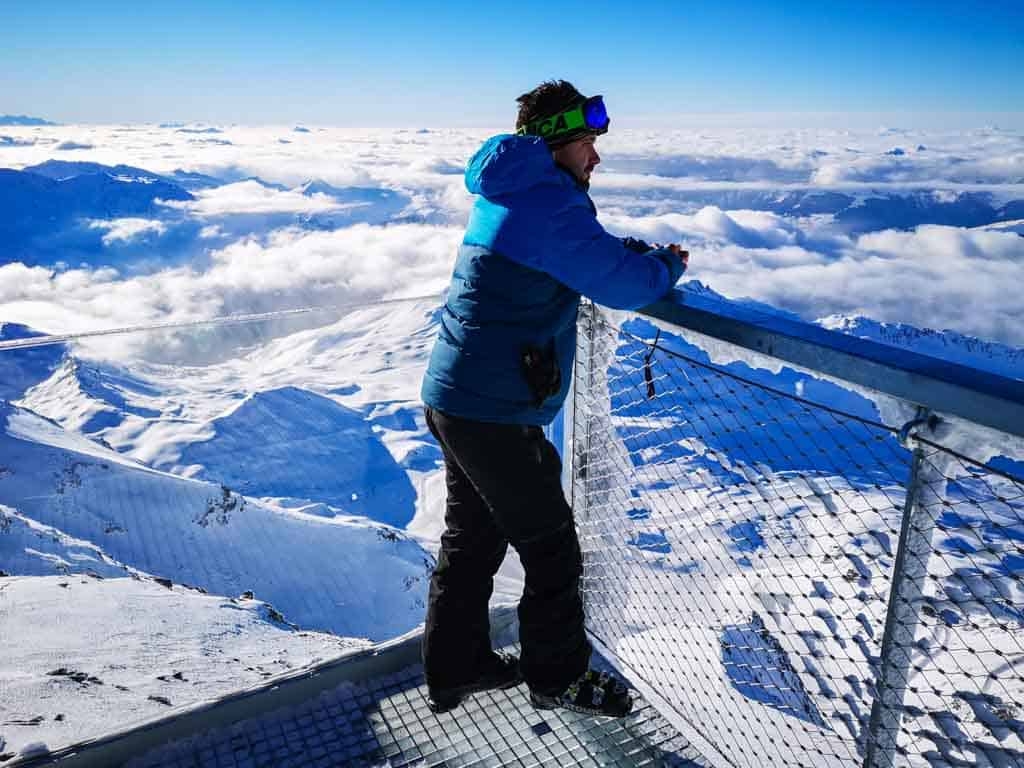 Arc 2000 is fantastic, it's more of your luxury and high-end resort type places, with a short cable car down to Arc 1950 for a few bars and restaurants. However, if you want the Apres Ski then one of the lower and larger stations such as Arcs 1600 or 1800 might suit your requirements. We also visited the brand-new Club Med, an all-inclusive mega hotel right on the slope. Either way the great thing about staying at Les Arc 2000 is many of the hotels have ski-in ski-out options, and I cannot tell you how much of a difference that makes to taking a bus or driving to the ski lifts.
My trip was sponsored by OUI.sncf, Savoie Mont Blanc and Les Arcs, but as always, the photos, video and opinions expressed in the article are my own.
Share Me
Sharing this article with your family and friends on Facebook, Pinterest or Twitter really helps keep Intrepid Escape going, thank you!