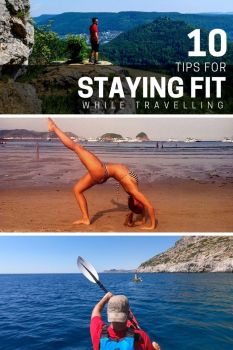 It's no secret that staying fit while travelling and keeping active is difficult! Don't feel guilty about that. If you want to truly explore a new destination then staying fit just falls down the priority list. Understandably so. Having travelled extensively for 10 years, I'm proud to say I've managed to stay fit most of the time; from running the London Marathon to keeping active through hiking or kayaking. Exercise always forms part of travelling for me in one way or another.
It's for that reason I've put together this list of the top tips that have worked for me. So whilst I do have a Degree in Sport and Exercise Science, I am definitely not an expert! However, I'll continue to follow these ideas during my trips and hope they will help you too. I'm always looking to add to this list, so please feel free to add what works for you when it comes staying fit while travelling. Put them in the comments below.
1. Explore Locally through Exercise
Make your exploration your exercise. More often than not you will be somewhere new with a host of things to do on your doorstep, so why not use exercise to go and see them. Try walking or hiring a bike over taking a taxi, kayak or paddle-board, or simply run somewhere new. I try to make a point of going for a run in a new location when I first arrive. It helps shake off any jet-lag and you get your bearings right away.
Now more than ever we are seeing the importance of exploring locally, with international travel restrictions we are starting to explore what's on our doorstep. And for some, right now exercise is the only means of exploring! It's the perfect way to get used to seeing new places by hiking, running, cycling or kayaking. Then when the time does come for travel, you'll be used to seeing the world that way. Please make sure you follow local guidelines and restrictions for the places you are visiting.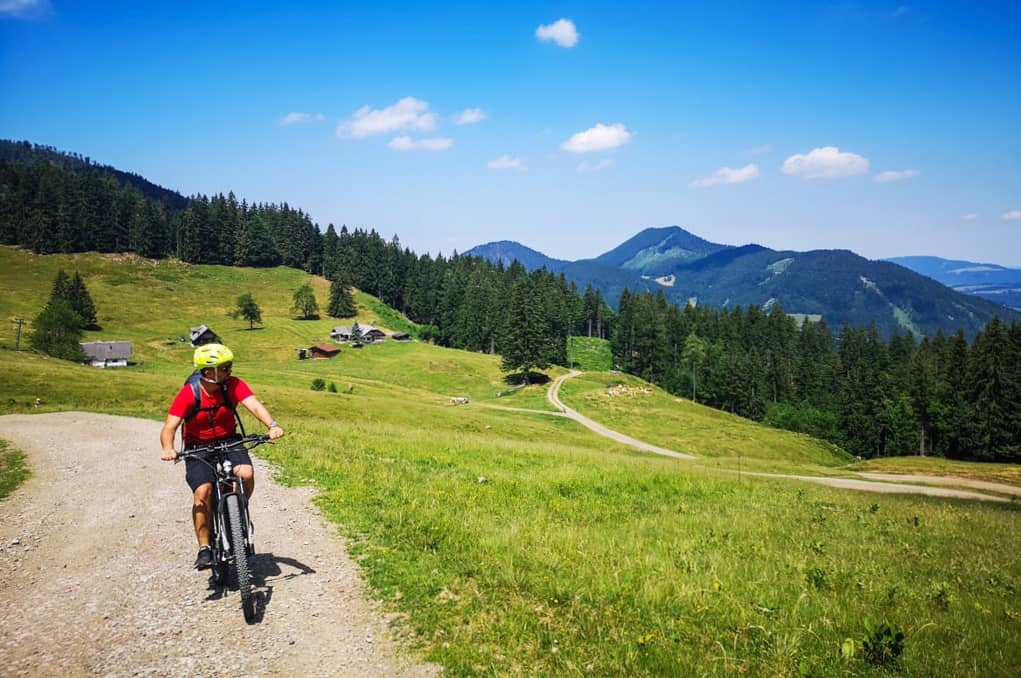 2. Develop a Routine before you go
One of the biggest challenges for most of us is that exercise is about routine, and we lose our routine when we are travelling more than ever. That makes it even more important to get a strong routine when we are at home. If you're a morning person, keep to early morning workouts when you're away too. Get out before breakfast, or make a point of doing something for sunrise.
I'm absolutely not a morning person. So I like to try to do something at sunset, like a nice jog along the beach, followed by a dip in the sea. That being said, it's also important to start your day right, so if nothing else I will follow a mobility routine or yoga for 10 minutes before breakfast. It wakes my body up and makes me feel energised for the day, ensuring I won't be lazy or skip exercise that day. For mobility ideas and routines then try the fantastic Shona Vertue YouTube Channel.
3. Keep up Nutrition and Protein
Another challenge when you are away is following the same nutrition and diet that you follow at home. The minefield of the breakfast buffet, dining out at fancy restaurants and the temptation of alcohol! Of course you want to enjoy yourself and indulge, what a hypocrite I would be to suggest otherwise. But there are certain measures you can take that help, I try my best to follow these rules when it comes to nutrition.
Start the day with a healthy and substantial breakfast
I always try to go for a nice balance. Carbs such as porridge or pancakes over bread, some protein from eggs, and fresh fruit. I avoid meat and anything high in sugar, oh and a good coffee!
Ensure I am getting enough protein
This can be a challenge, but there are a range of snacks and drinks around which you can either take with you or buy locally. I like to carry some protein rich snacks and even sometimes take protein powders to make a shake, depending on how long the trip is.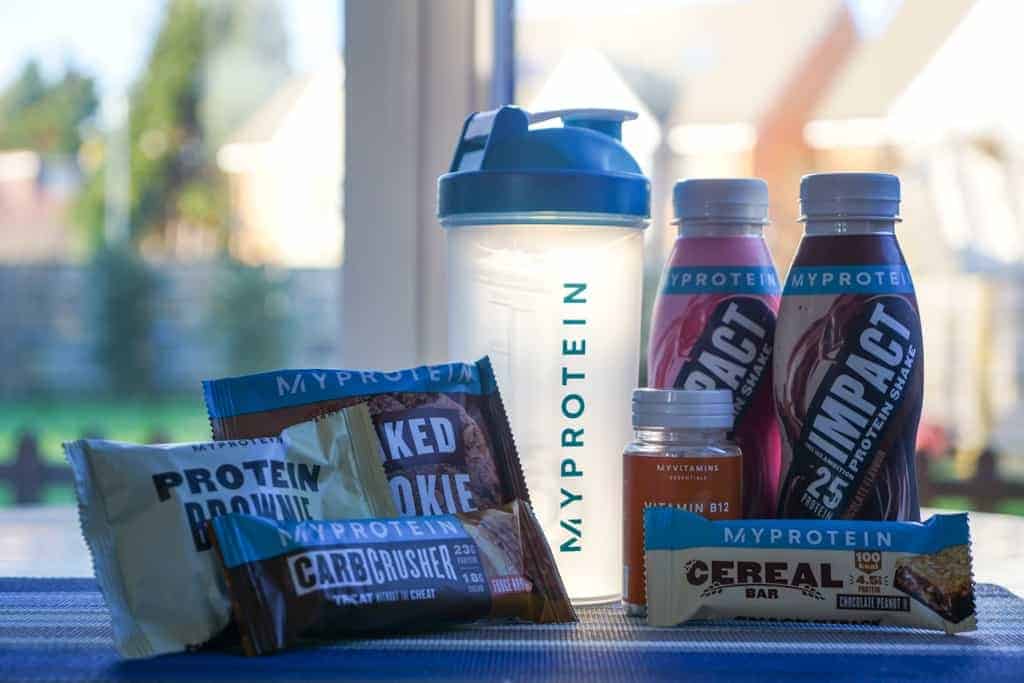 Take the necessary supplements
I could get into a minefield here so please remember, I am not a nutritionist. But this works for me; a greens blend and probiotic before breakfast. Throughout the day fish oils for my joints, a good multi-vitamin and sometimes B12 or magnesium for an extra boost.
Eat local
Trying to always eat fresh local produce is not only great for your health but it supports the local communities you're visiting.
Reward myself
If I've had a good day of exercise then I will always treat myself to a couple of beers and/or an nice dinner.
4. Take some Light-weight Equipment
Clearly one of the biggest challenges will be equipment! In addition your usual travel clothing, there are two things I always take, and sometimes a third depending on if I am training or just staying fit. Firstly Resistance Bands. There are so many exercises you can do with just these, and the benefit of bands is they nearly always work your core and stability muscles. The second is a lightweight yoga matt. Not necessarily for yoga, but for stretching and workouts where you'll want a softer floor. Finally if I can fit it in my suitcase I'll take a foam roller or massage ball. These are great for loosening up the muscles after exercising or before stretching.
5. Make your Exercise Gear your Travel Gear
Yes that's right, get used to wearing your workout clothes every day. There are some fantastic selections of quick-dry clothing available nowadays, and you'll save a lot of space by not taking that extra pair of footwear. I found that once I started exploring in clothing I was happy to sweat in, any day could become a workout day. They are also some of the comfiest clothes to travel in.
Bonus tip: Why not plan a trip around a fitness or sporting event? Such as the Great Ethiopian Run, the biggest road race in Africa!
6. Try HIIT Sessions
High Intensity Interval Training (HIIT) has become increasingly popular in the last few years. It's not for everyone, but I really enjoy these kind of home workouts where no equipment is necessary. They are usually designed to work the entire body in 15-20 minutes and HIIT is great for fat burning. I have done these almost everywhere, the balcony of an Airbnb, a hotel room or even a hostel common room. There are so many resources online but my favourite free workouts are by Joe Wicks (The Body Coach) on YouTube.
7. Get a GPS Smart Watch
All of our smart phones these days track our steps and there are a host of health Apps out there too. But the biggest asset in my experience is having a smart watch. Specifically a smart watch with inbuilt GPS. This is important as when we're travelling we won't always have free access to data roaming , so a phone of smart watch won't be able to track your run. I made the map below on a run in Stockholm. I used my GPS watch and later added all the photos I took and where I took them!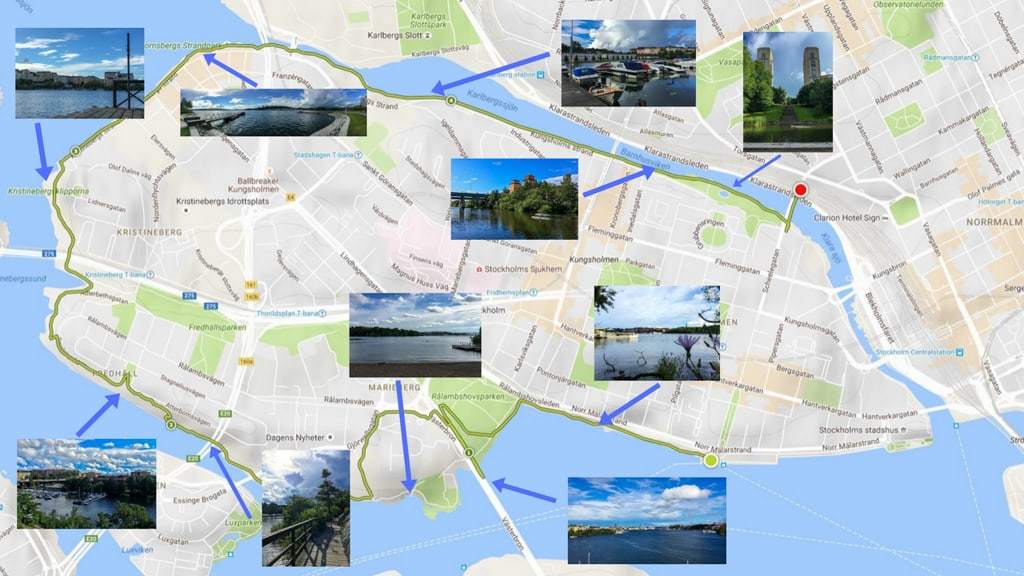 8. Find Classes and Meetups
We all know a lot of hotels have regular classes such as Yoga or pilates, well use them! If they don't, ask your reception if there are any local groups or meetups. You might even find a free one. If you don't have a reception, look up Facebook groups for the local area and ask there, or take a look for groups on Meetup or Couchsurfing. A lot of warm destinations have a fitness culture, find it and embrace it!
9. Stay Hydrated
Just as important as when you're home, it's important to be well hydrated when you're travelling. Especially if you're travelling and exercising in a warmer climate than you're used to. Make sure you take a reusable water bottle or two to save on money and crucially reduce plastic waste. Perhaps even consider one with a built-in filter if fresh water isn't that accessible in your destination.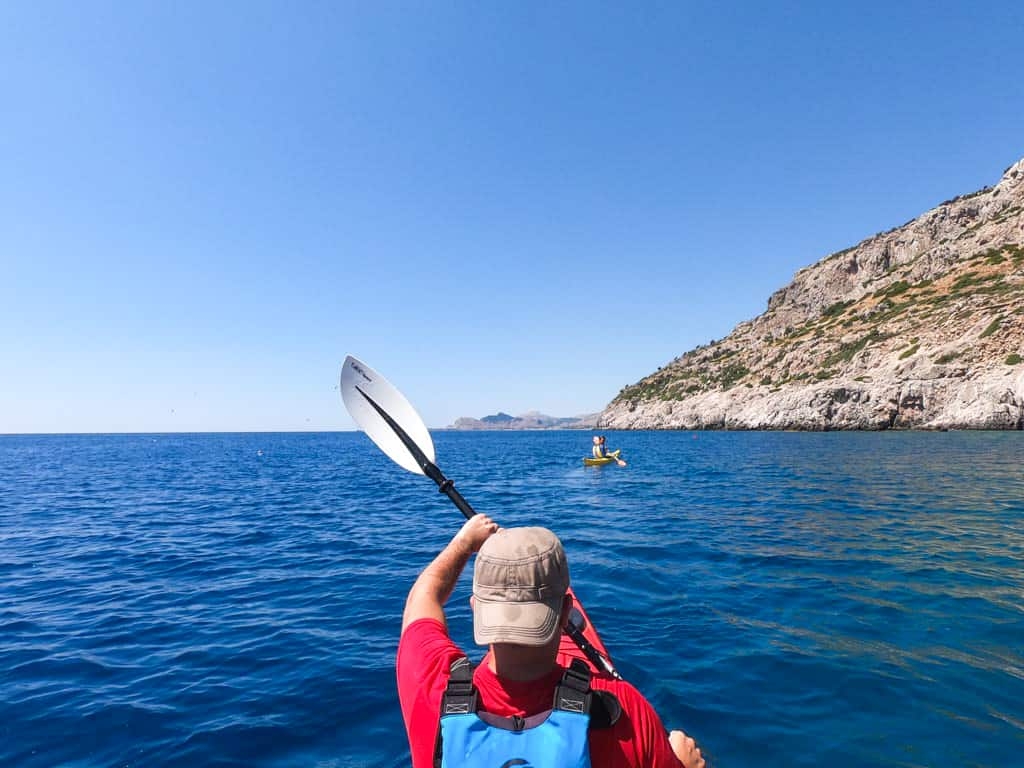 10. Enjoy it
Finally and most importantly, enjoy it! No one keeps 100% to a training plan when they are travelling. My London Marathon training fell by the wayside when I was in India, the roads were too dangerous to run on and it was humid even at 6am! But importantly I did the things I needed to boost my energy, and kept my fitness up so that once I got home I was back on track.
We don't usually go away to stay fit (unless it's a fitness holiday, another tip!), but if it's already in your routine and you are prepared then it just might make your trip more enjoyable. Find the reasons to do it, and do what you enjoy. That way it will become habit rather than a chore. Turn exercise into a way to see the local area, try new foods and increase your energy levels.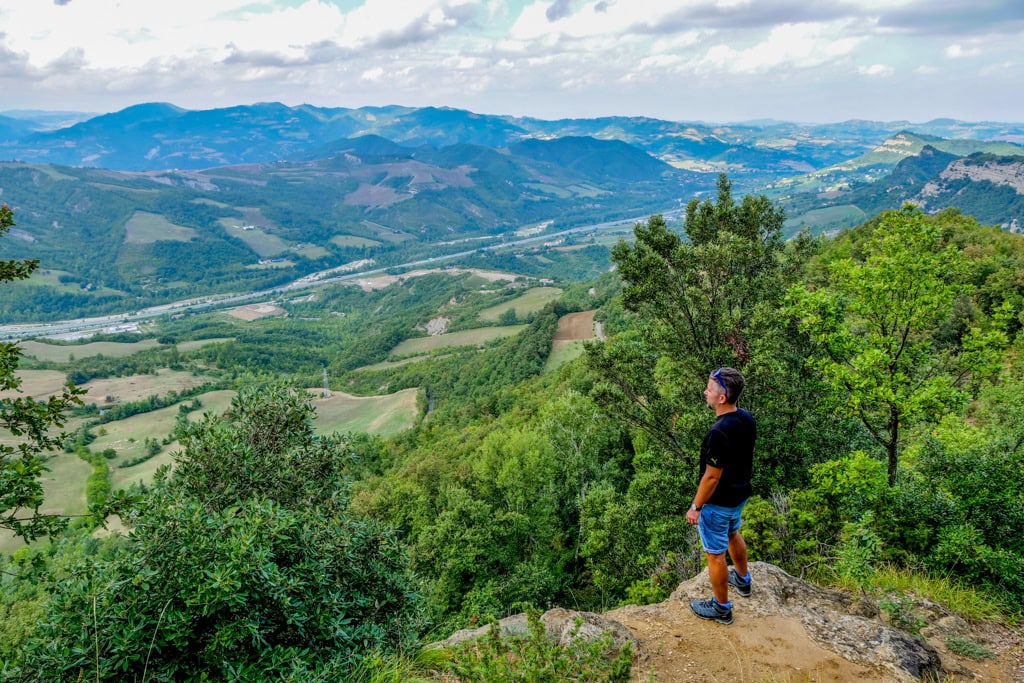 I hope you find this list of tips on staying fit while travelling useful. Please let me know how you get on in the comments or drop any of your best tips below. I might even add them to my list.
This article was supported by Myprotein who offer a fantastic range of nutrition and supplements to support an active lifestyle. To put it simply, I would never recommend a product I haven't tried myself, and I've used Myprotein for years. And as always, the views in this article are my own. Thanks for reading!