Living a life of travel means we are always searching for the next trip, I personally hate it if nothing is in the pipeline, or I have no flights booked. I spend my life looking online for deals to fly away somewhere, or tick something off my Bucket List! And the New Year hasn't helped, this has easily got to be the least trips I've have planned in my whole life. I know what you're thinking, don't you always travel? My answer – I wish! So it's time to get planning.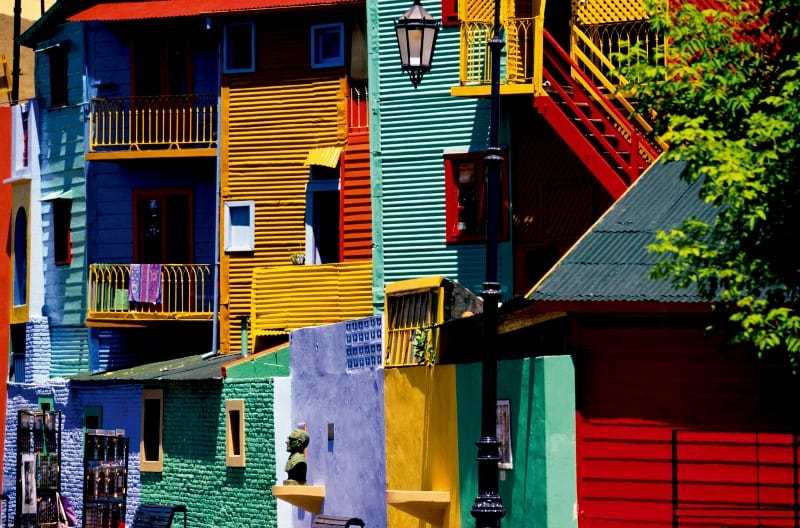 I've spent the last few weeks thinking about how and if I can get to South America this year. Whether it's seeing the Salar de Uyuni salt flats in Bolivia, the infamous Machu Picchu in Peru, drinking with a great Columbian friend in Bogota, scuba diving in the Galapagos Islands, playing football on the beach in Brazil or watching River Plate vs Boca Juniors in Buenos Aires. This list could have been a lot longer! I plan to tick at least one of these off this year. Whatever's on your Bucket List, maybe now you can make it happen.
KLM Dream Deals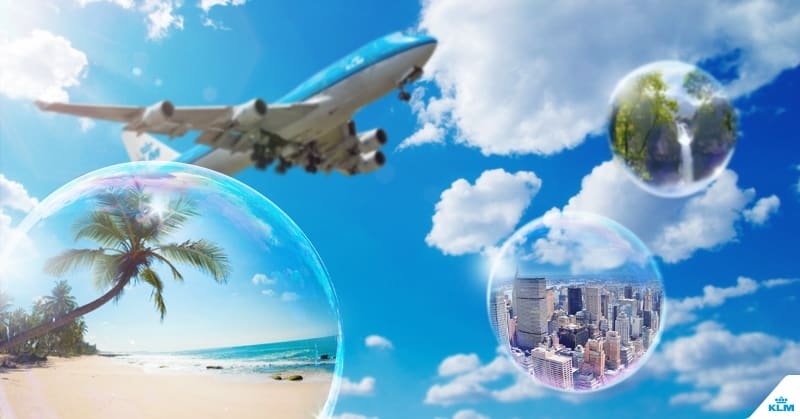 Finding a good deal on flights is half the battle, and right now KLM is offering Dream Deals on flights from the UK! Guess what? Buenos Aires looks pretty cheap! And it's not just South America, fly to North America, Asia, the Carribbean and Central America. Why not take a look at these articles for some serious inspiration…
Exploring Panama (fly to Panama City)
Alberta, Canada (fly to Edmonton or Calgary)
Gili Islands, Indonesia (fly to Bali)
Island Hopping, Thailand (fly to Bangkok)
Havana, Cuba (fly to Havana)
Just hurry up, as these deals will end on 12th January 2016! Please note these deals are from UK airports only, please see the T&C's on the Dream Deals website.
Click here to take a look, and don't miss the interactive Deal Map (photo below)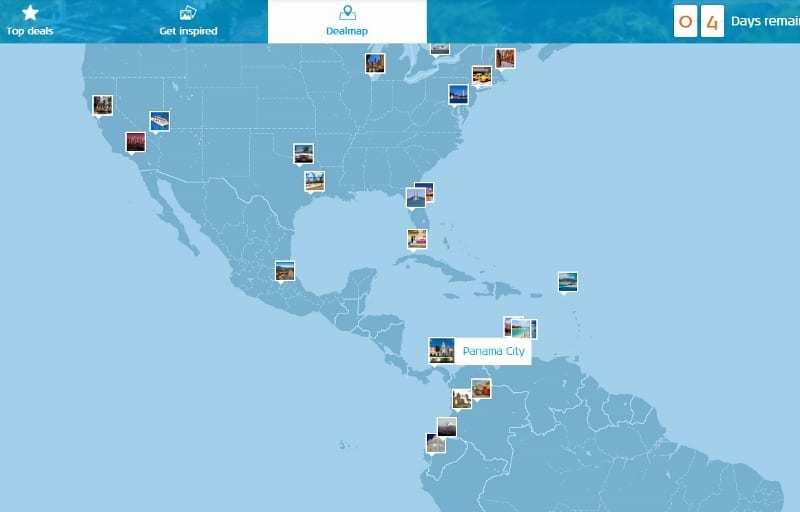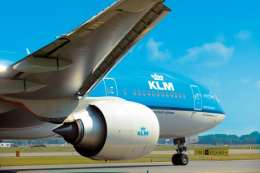 In my experience, KLM easily offers one of the best flying experience and customer service I've had, which is why I'm always keen to recommend them. If your flight transfers at the KLM hub in Schiphol (Amsterdam), don't worry, the transfers for me were easy and straightforward, and I have never experienced any delays. I use KLM often as one of my preferred airlines, and have worked with them in the past and plan to in the future. However I have not been paid for any views in this article, so opinions as always, are my own.
I am also working on trips to the Philippines, Sri Lanka, Iceland and Sweden, so watch this space. And have a new edition to the family, a VW Camper to fulfill my road trip dreams! So my question to you is, where should I head next? And where are you heading? I'd love to hear about it in the comments below 🙂