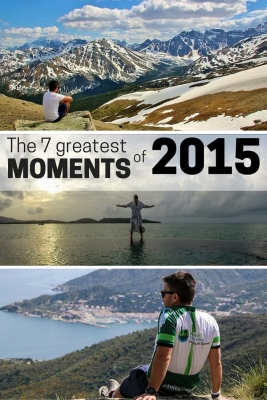 The New Year is always a great time to reflect on the previous year, think about the things in life you are grateful for, what you could have done differently, what you want to achieve the following year and what's important in life. Living a life filled with travel is a privilege, one I have worked hard for, but still a privilege. Nonetheless I am grateful and appreciative of each country I see, the locals I meet, the food I taste and the breathtaking scenery. So these are my top travel moments of 2015.
Cap de Creus, Catalonia
During my cycling trip in Catalonia, we discovered many Secrets of Catalonia, as detailed in this article. Each day of cycling was breathtaking. But we saved the best until last, the final day was reserved for Cap de Creus National Park, 190 square kilometres in the foothills of the Pyranees. From the top you have 360-degree panoramic views of the towns and coastline below, where I took a moment to soak up the scenery. Then on the way down you have the Monastery of Sant Pere de Rhodes, and a long winding roads down to Llançà.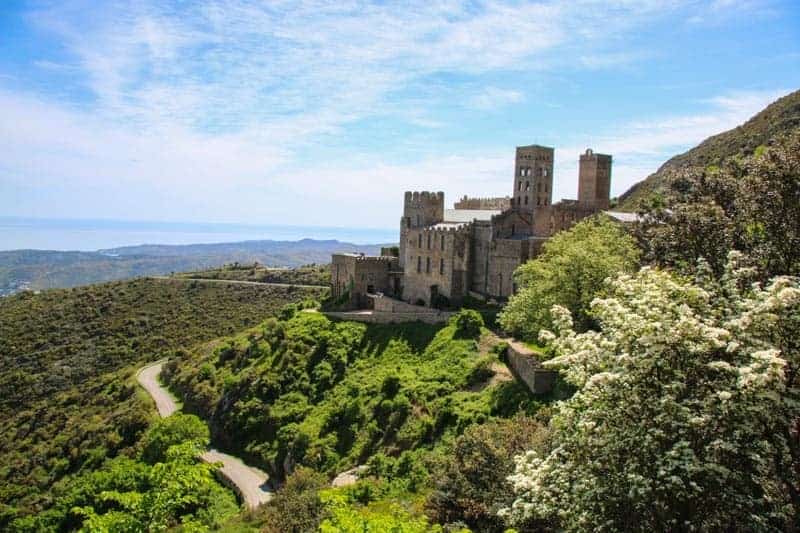 Bestival, Summer of Love
I went to 7 British festivals in 2015, so a few of them could have made this Top 7, not least Boomtown, where you are a citizen of Boomtown and you feel like you're in the Hunger Games. But it was Bestival on the Isle of Wight that stole the show for me. Rob da Bank knows how to run a bloody good festival, this year was 'Summer of Love' theme and for me it was all about the atmosphere and the people. I hadn't felt a better vibe, and I realised this whilst stood on top of a power  generator, watching the fireworks finale.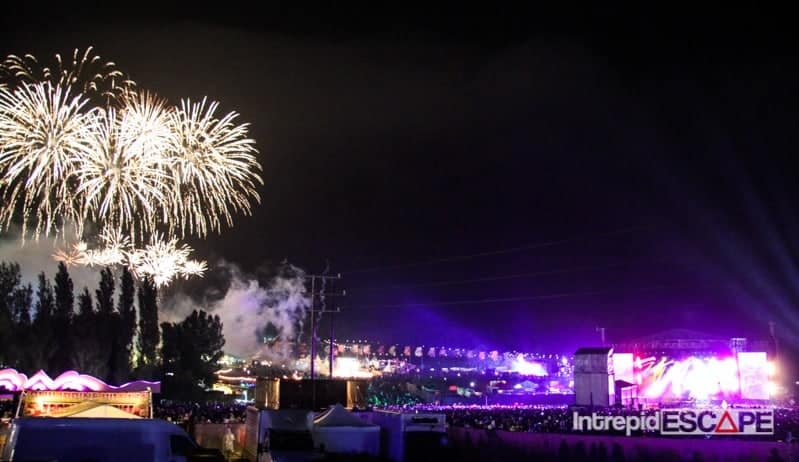 Song Saa Island, Cambodia
Being asked to be in Prize-tester for the National Lottery sounds ridiculous, but this was the gig. In return for the experience I'd provide content in the form of photos and video. Song Saa Island really is a paradise in the Koh Rong Archipelago, Cambodia. An all-inclusive resort that prides itself of intimacy, harmony and nature. It was the moment I watched the sunset from the Royal Villa infinity pool, a warm ocean breeze and a beer in my hand. For more photos take a look at the Millionaire Lifestyle article.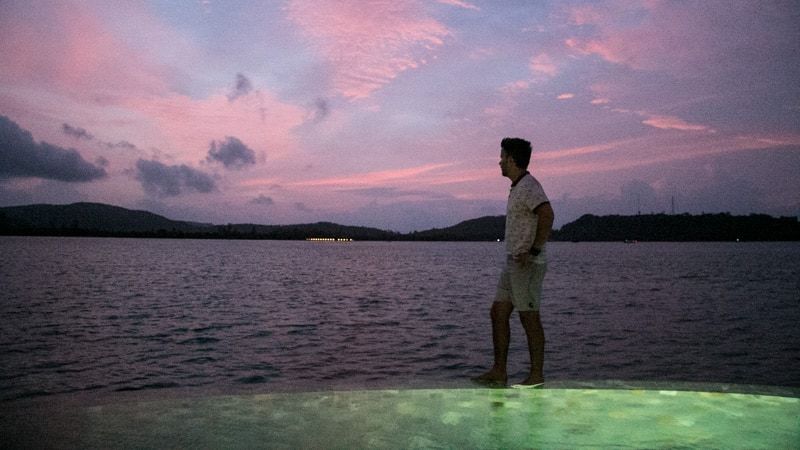 [su_youtube url="https://youtu.be/OxmdX0i7D9E" width="300″ height="200″]
Madrid
This year I visited Madrid for the first time, and took the decision to not write about it. I was visiting a friend from University, and I wanted to enjoy it without thinking about articles, photos and 'things to do' lists. My friend is fluent in Spanish and has lived there for 5 years so I really got the 'live like a local' experience. I had got a great feeling from the city and met some amazing people. There is a reason why many people move here and don't leave, not something true of other Spanish cities.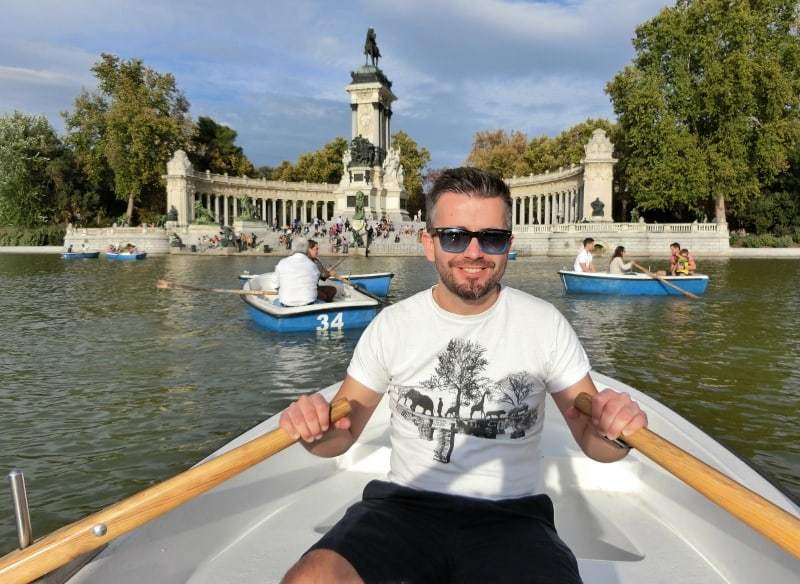 Panama
I really need to include Panama on this list, as it was such an amazing trip to visit this incredible country. But I don't know what 'moment' to include! It could be nature spotting in the Gamboa Rainforest, visiting the beautiful region of Boquete, learning about the Panama Canal or the view from Tantalo. If I was pushed, I'd say the views of the Casco Viejo Old Town with the city skyscrapers in the background just tops the rest. My advice to anyone considering Panama in 2016 – do it!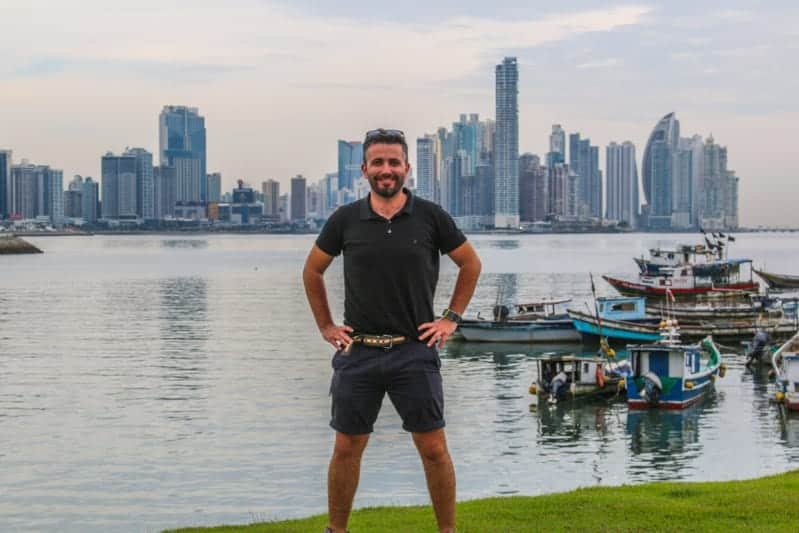 Horse-boarding World Cup
As I explained in the Horse-boarding article, every now and they you get thrown an opportunity you weren't expecting. You're then faced with the decision whether to be spontaneous, gamble and try something new, or stick to the original plan. I always try and ask myself 'What should Intrepid Scott do?' It's a dangerous question to ask, as it pretty much makes me a 'yes man!'. So I turned up at the first ever Horse-boarding World Cup.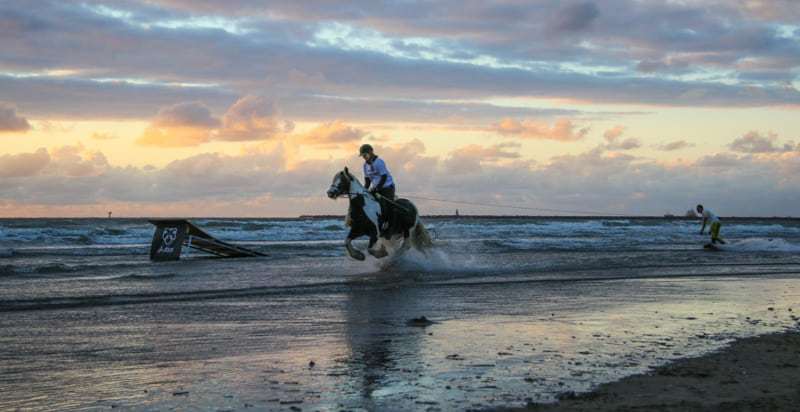 Jasper National Park
I guess I saved the best for last. There aren't too many places that inspire me to write a quote like this one:
I paused to look at my watch, I wanted the hands to freeze, so I could stay in this moment for longer. I took a deep breath, the freshest mountain air I've tasted, it felt like I was on the top of the world
This is at the top of the Skytram in Jasper, which inspired me to write Jasper vs Banff, an article which sparked much debate especially amongst Albertans! Alberta was an incredible place to visit, scenery that can only be rivalled by New Zealand. Take a look at the 10 things you must do in Alberta for more.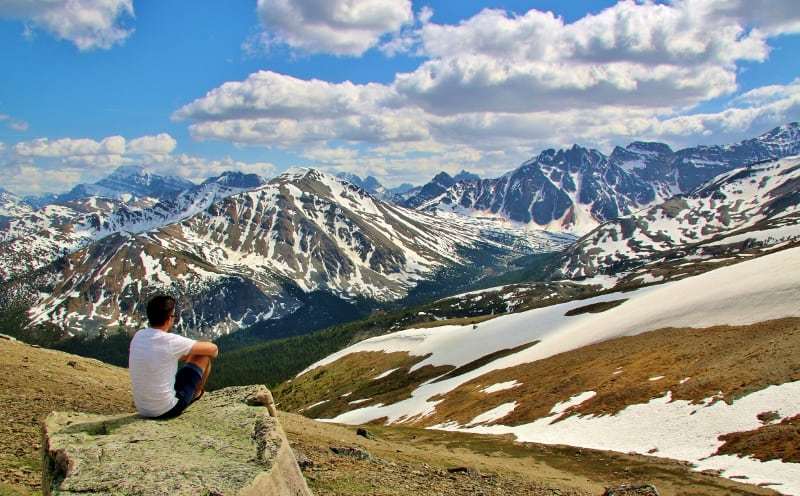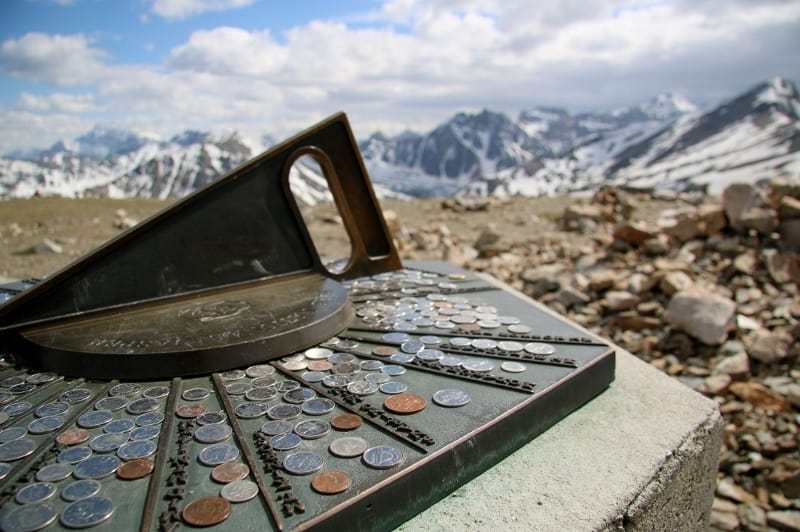 What were your highlights of 2015? Where do you plan to go in 2016? Or where do you recommend Intrepid Scott goes? I'd love to hear from you in the comments below. Thanks for reading.